SOME DAYS GO wrong in the most unexpected ways. Some days, you just don't get it right. Like these poor people, who were left needing a little something to give them a lift.
1. This person who tried to build a chair from IKEA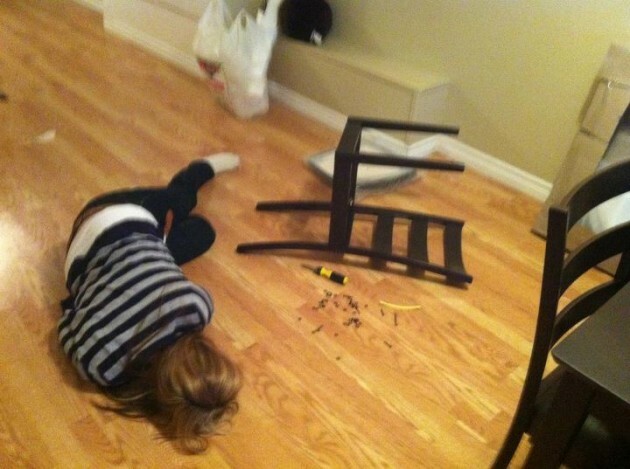 Imgur Imgur
2. This paintball fan
3. This home tattoo enthusiast
Imgur Imgur
4. These expert washing machine movers
Imgur Imgur
5. This girl who just learned a life lesson
Facebook Facebook
6. This dad who picked up a romantic Valentine's Day gift
7. This athlete going in for a high five on camera
8. Everyone involved in this wedding photo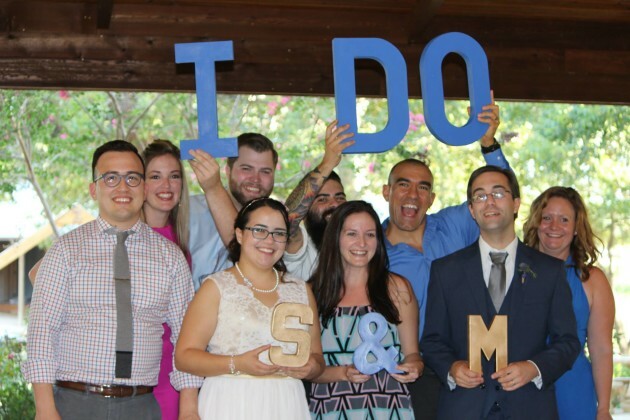 Imgur Imgur
9. This smoooooooth supermarket worker
Imgur Imgur
10. This kid who just learned the cruel reality of Giant Jenga
11. This blonde birthday girl
12. Sarah
https://vine.co/v/M631L77vVul
13. This guy who left his swimming pool filling overnight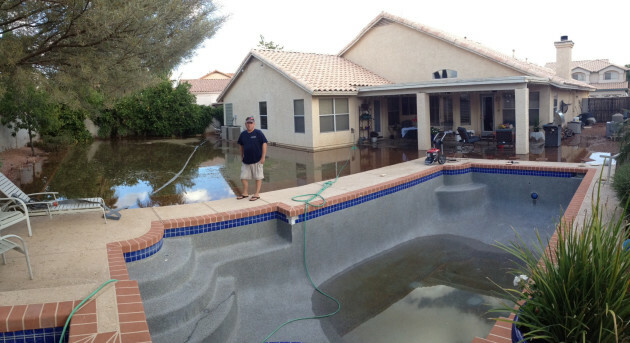 Imgur Imgur
14. The owner of this tattoo that gets more wrong the more you look at it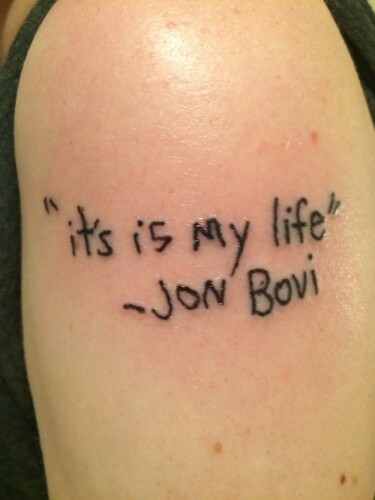 Imgur Imgur
15. This ambitious free runner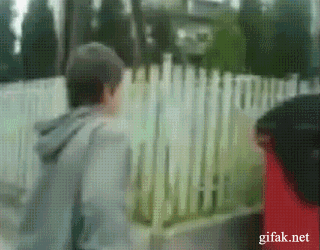 Imgur Imgur
16. And this guy.
https://vine.co/v/iMzABUDEpAr
Some days you find your flow, some days you don't. For the biggest wins and most epic fails daily with an Irish twist, check out our new dedicated DailyEdge Win/Fail zone – brought to you by Lucozade Energy. Here's what you'll find there. Find out more on Lucozade's Facebook page. 
LucozadeIreland / YouTube