FOR THE PAST week or so, the photo below has been catching people out…
Uploaded to Reddit last week, the image has been viewed over 3 million times on Imgur.
And with good reason…
After all it is pretty eyecatching…
But it isn't what you think it is.
Look at the full image below.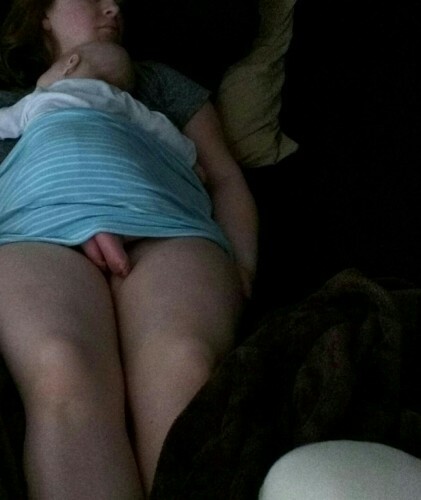 Redefining the meaning of a "foot long," no?