BIRTHDAYS CAN BE  a time for celebration but often too they can be tinged with sadness.
The prospect of aging, the awareness of one's own mortality, and thoughts about how we are moving ever-closer to death can mean that birthday cake can sometimes taste like tears. Sad, aging, tears.
We're not animal psychologists here at TheJournal.ie – please don't tell our boss – but we're pretty sure that that's what Yang Guang, the panda at Edinburgh Zoo is thinking about as he celebrates his ninth birthday today.
These photos show him alternately gazing into the middle distance and seeking solace in some leaves. Later he'll get drunk on bamboo beer and bore all his friends as he talks about how he's totally ok with being middle-aged in panda years and how he's planning to take some time out to really find himself over the next year.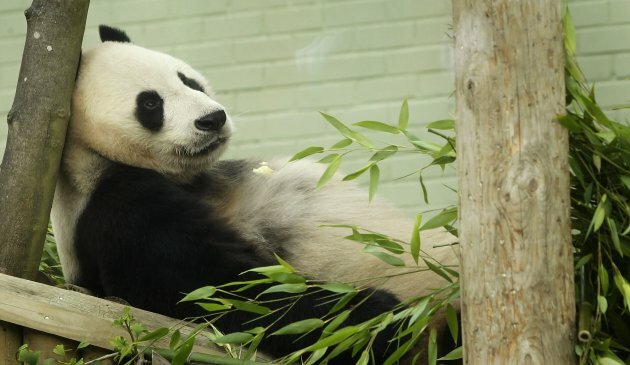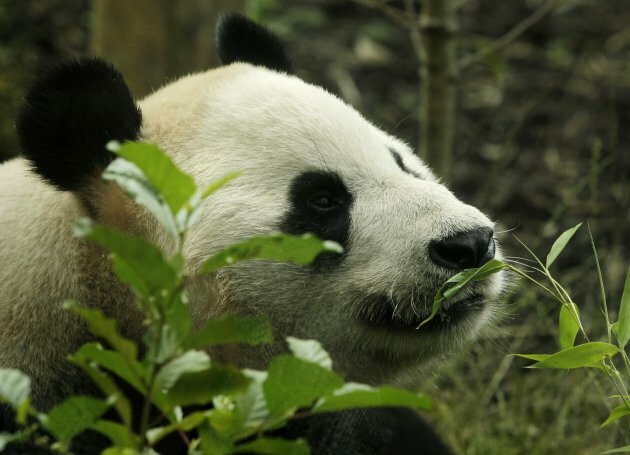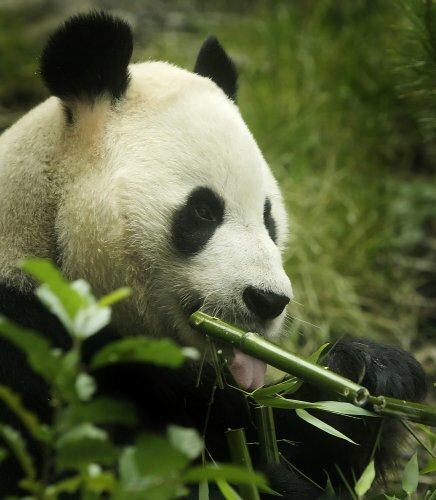 (All photos: Danny Lawson/PA Wire)