[image alt="PastedImage-663" src="http://cdn.thejournal.ie/media/2018/08/pastedimage-663-296x188.png" width="296" height="188" title="" class="alignnone" /end]
1. Choose a cereal.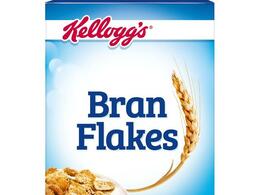 Kellogg\'s
Bran Flakes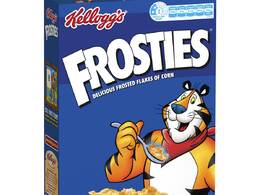 Kellogg\'s
Frosties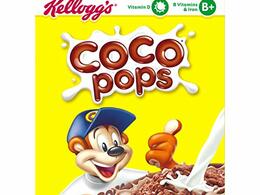 Kellogg\'s
Coco Pops
Kellogg\'s
Special K
Alpen
Muesli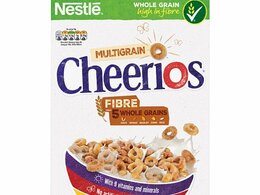 Nestle
Cheerios Answer all the questions to see your result!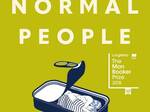 Dubray
You scored out of !
Normal People
You should read Sally Rooney's latest book. Fresh on the shelves of your local bookshop, this tale of an on-again off-again romance following two Mayo school students as they grow up and head off to Trinity College is even more intense than Rooney's debut novel Conversations With Friends. It's nominated for The Man Booker Prize this year, so you'll enjoy finding out what all the hype's about.
You scored out of !
When Breath Becomes Air
If you haven't read this 2016 novel yet, you should. Have the tissues ready too. Written by Paul Kalanithi as he was dying of cancer, it is the memoir of a neurosurgeon who has to learn to become a patient as his health worsens. As a brain surgeon, Paul spent most of his life trying to understand the line between life and death, to ensure that every patient that he helped to stay alive could live a meaningful life. When he is faced with death himself, he has to consider how to make his life as meaningful as possible in his final years.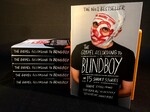 The National Gallery
You scored out of !
The Gospel According to Blindboy
Judging by your choice of cereal, you probably don't take life too seriously. If you want to read some short stories about a man who pisses on his jeans every week, a Tipperary girl who has joined ISIS and a van powered by the pitch of Cork people's accents, this is the book you should read. If it's not appealing to you at all, go ahead and pick another cereal.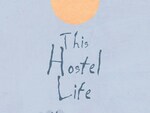 Skein Press
You scored out of !
This Hostel Life
This is the debut novel of Melatu Uche Okorie, a Nigerian woman who has spent eight and a half years living in Ireland's Direct Provision system. This Hostel Life tells the stories of women hidden in Direct Provision and examines the everyday racism that still exists in Ireland today.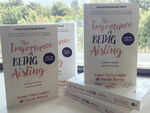 Gill Books
You scored out of !
The Importance of Being Aisling
The upcoming sequel to Oh My God What A Complete Aisling. It's due out later this month, but if you can't wait, help yourself to a reading of Oh My God What A Complete Aisling. Pure comfort reading.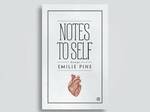 You scored out of !
Notes to Self: Emilie Pine
A collection of essays written by UCD English, Drama and Film lecturer Emilie Pine. The six interlocking essays take a look at topics such as addiction, fertility and rape from a very personal perspective.
DailyEdge is on Instagram!