PIERCE BROSNAN AND Keely Shaye Smith are as in love now as they were in 1994 when they first laid eyes on each other. AND IT FILLS ME US JOY.
The pair met when former journalist Keely interviewed the actor for Entertainment Tonight at a charity benefit in Mexico, and they've been giving us feels ever since.
1. They were two cuties at Cannes this week.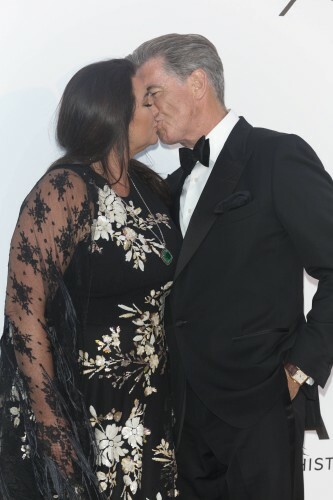 Hubert Boesl Hubert Boesl
2. Here she is, putting up with his messing on the red carpet at a gala in California.
SIPA USA / PA Images SIPA USA / PA Images / PA Images
3. … And again, at another gala. Blue steel much?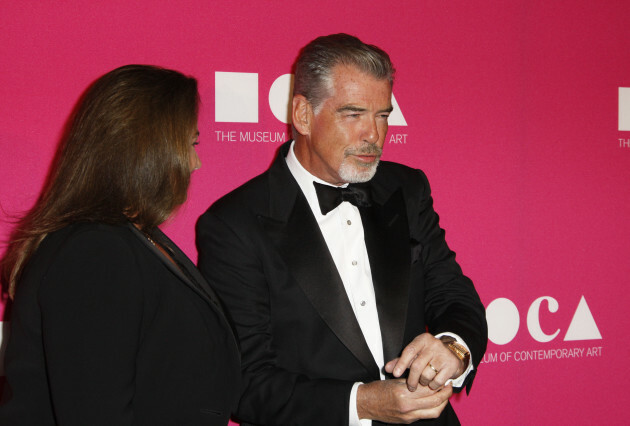 SIPA USA / PA Images SIPA USA / PA Images / PA Images
4. What about him calling her 'my girl' on Instagram?
Brb, crying.
4. Pierce loves sharing a good throwback of the pair.
Honestly. Take your pick.
Adorbs,
5. Blurry photo? Pierce doesn't care. He just wants to show his gal OFF.
6. He got her a really nice painting for Valentine's Day a couple of years ago.
King of thoughtful gifts.
7. "My darling Keely".
8. LOOK AT HER LOOKING AT HIM!!!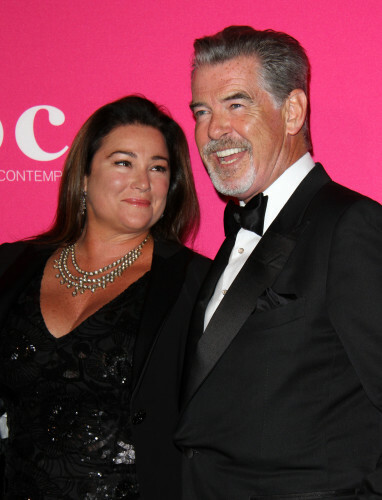 Admedia Admedia
9. He always supports her in her work endeavours.
10. Can they just adopt us now? Please?
DailyEdge is on Instagram!