LAST NIGHT, TG4′s new dating show Pioc Do Ride began with the weight of expectation on its shoulders (we will never forget Paisean Faisean).
To summarise the premise: One single person snoops around the cars of three other single people to gain insight into their personalities and choose a date.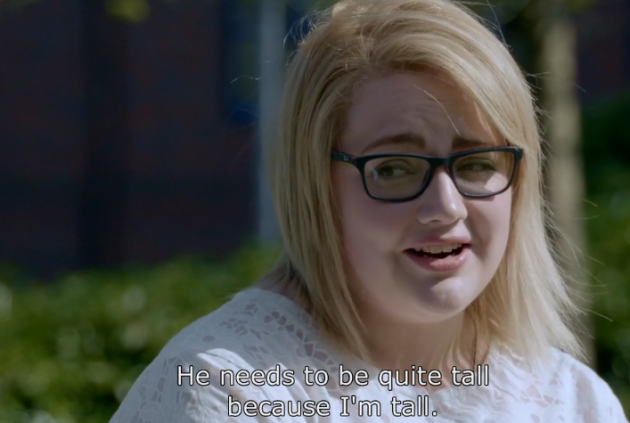 TG4 TG4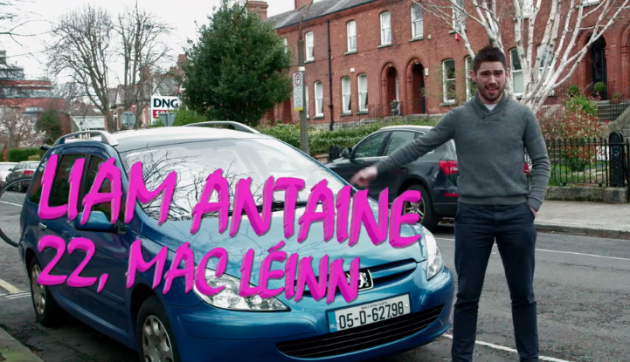 TG4 TG4
In the first episode, Corey the kickboxer from Co Derry had three guys to choose from - boy racer Paddy, ladies man Adam, and Irish dancer Liam.
Corey chose Liam, but he didn't choose her. In a final twist, he chose a €250 car service from Advanced Pitstop over a date with Corey. Oh dear.
Pioc do Ride / YouTube
Her FACE.
Twitter was divided between chastising Liam for being a pup, and declaring that he made that right choice:
jordan / Twitter jordan / Twitter / Twitter
Bear in mind, Liam's Peugeot actually belongs to his mam. So as mortifying as it is, Corey's probably better off.
Well that's it, he chose the car… I'm still single.
If anyone is thinking that this seems unfair to gals, don't worry – lads will have to face the same test in coming episodes. We wish them luck.