LITTLE EISLEIGH IS just 10 weeks old, but she's already found her best friend. Eight week old Pitbull puppy Clyde is by her side, and together they make an adorable pair.
If there's a cuter video than this on the internet then we don't want to know about it because we've reached peak cute and we couldn't possibly handle it.
Brandi Hodges / YouTube
If that wasn't enough, they have an Instagram. HAVE MERCY.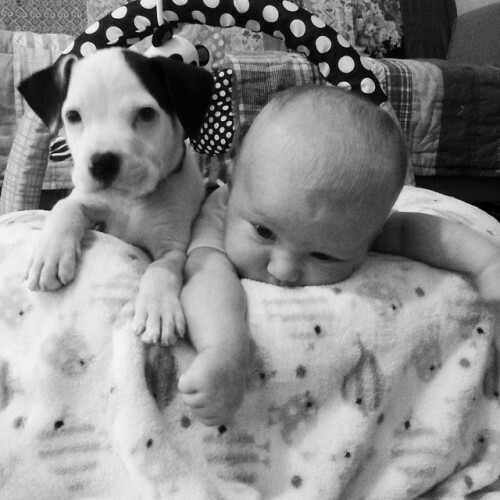 brandileigh080 brandileigh080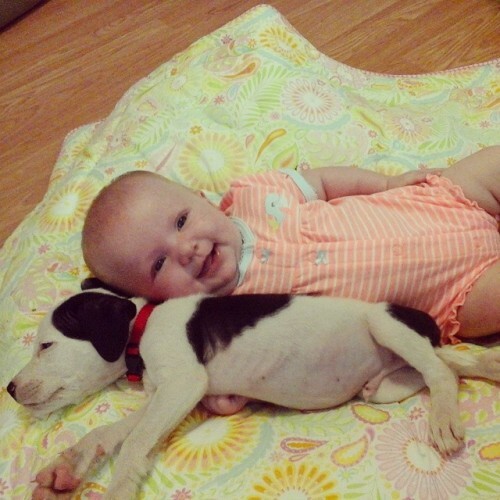 brandileigh080 brandileigh080