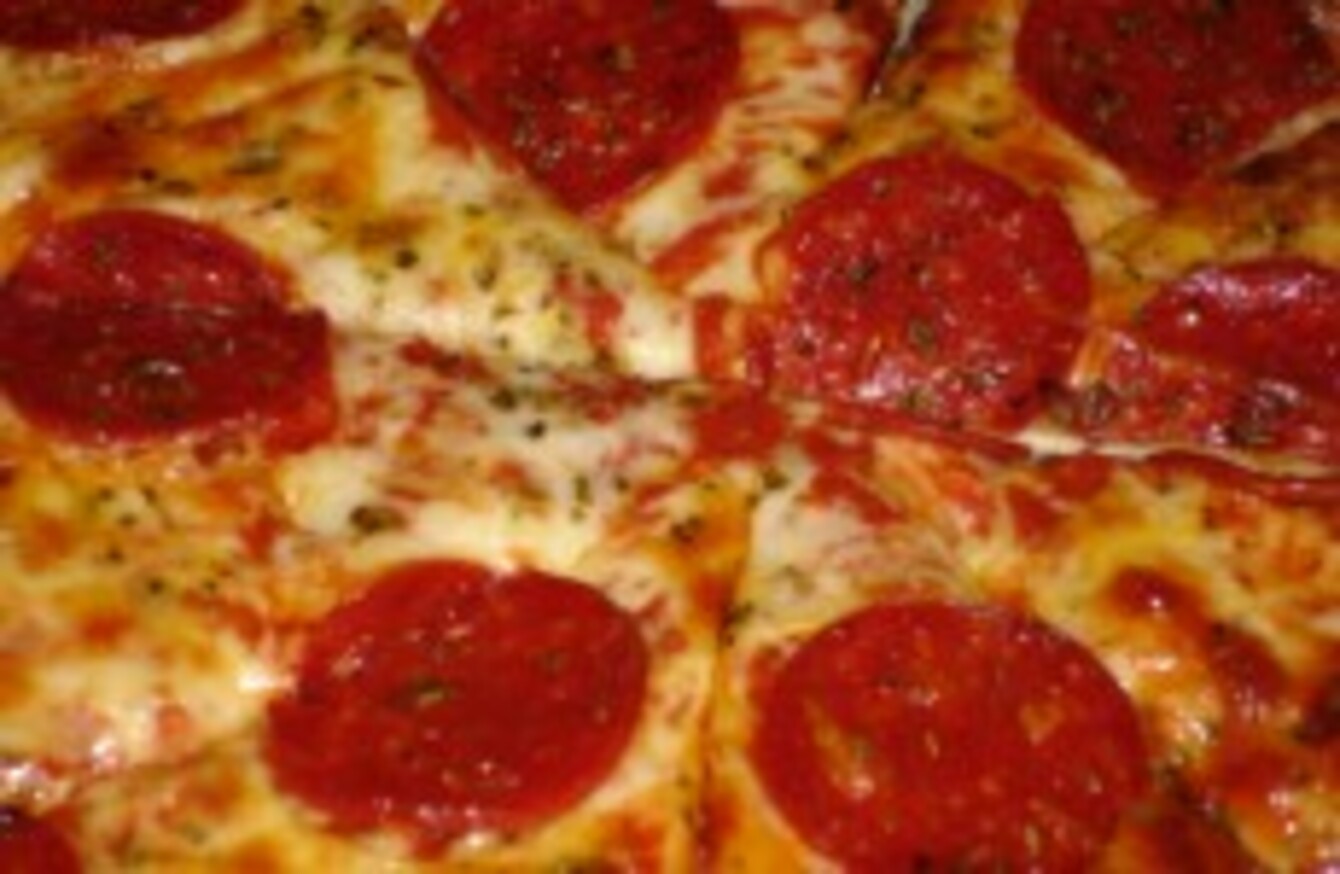 Image: Flickr
Image: Flickr
WHEN YOU'RE AN aspiring journalist, getting work experience in a local newspaper is the first step on the ladder.
You never expect anyone to actually read your work, though. You certainly wouldn't expect to go viral on Twitter.
This review of the Italian chain Pizza Express (known as Milano over here) in the Peterborough Today started going viral earlier today for all the wrong reasons.
Here's the writer's description of some garlic bread:
It was one round piece of bread covered in cheese… We cut it in half and the cheese oozed on to the plate.
And the pizza itself:
My first reaction when they put it down on the table was 'wow' as it looked perfectly cooked and quite big in size.
Needless to say, people were initially quite… condescending.
They all felt pretty bad when it was revealed (in a sweet editor's note) that the piece was written by a 17-year-old work experience student called Holly Aston.
Now the detractors have firmly changed their tune.
The whole debacle actually has a pretty tasty ending – Pizza Express have offered to hook Holly up with some free food, and she has stated that the recognition is, in fact, "great".
Good for you, Holly. And please, please review more restaurants. Twitter needs you.