1. How does getting a badly-made roll make you feel?
Photobucket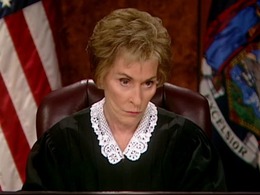 2. Pick a condiment to put on your roll.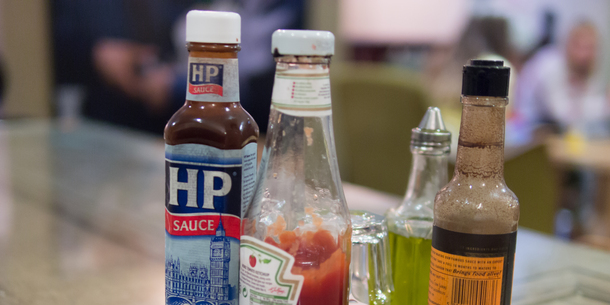 Wikimedia


3. Which Irish children's TV character do you most identify with?
RTE
Bosco
RTÉ
Dustin the Turkey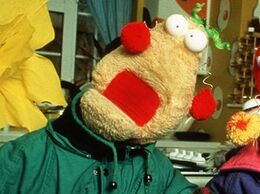 Zig
YouTube
Molly the Morbeg


4. Pick a supermarket chain.


5. What do you buy to accompany your roll?


6. Cut in half?


7. Would you eat a roll while walking?


8. And finally, chicken fillet rolls are... Answer all the questions to see your result!
You scored out of !
You're plain!
'Plain' is an unfair description. You prefer 'minimal' or 'refined'. Don't let anyone tell you you're boring. You're 'classic'.
You scored out of !
You're spicy!
Why get a dirty roll when you can get a duurrrty roll? That's your philosophy, and it's a good one. #SpiceUpYoLife