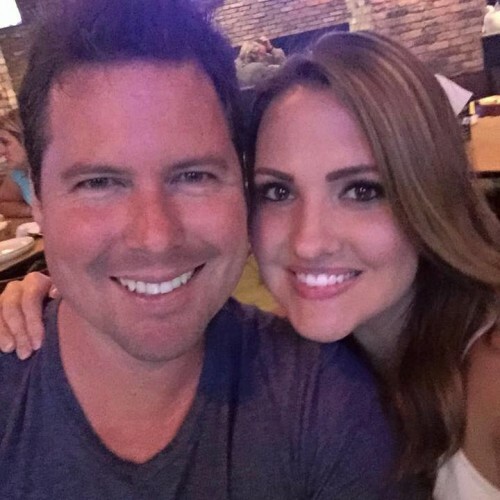 Facebook / Amy Giberson Facebook / Amy Giberson / Amy Giberson
AMY GIBERSON AND Justin Pounders are the talk of the internet – as they have just realised that they had a bit of a thing going in playschool 30 years ago.
They had been going out been going out for over a year in their mid-thirties when a chance chat when they were driving uncovered a hidden romantic past for the pair.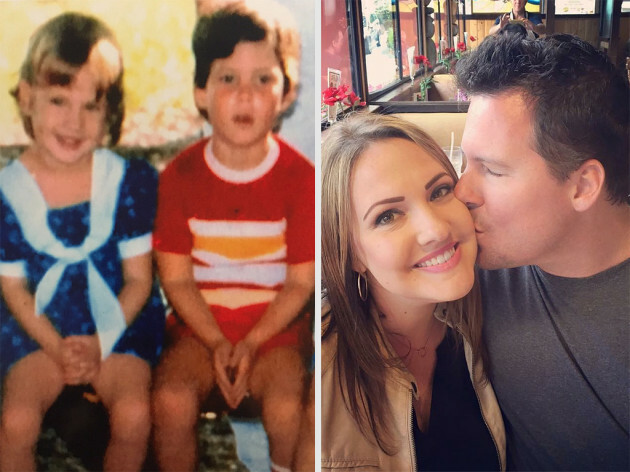 Amy Giberson / People Amy Giberson / People / People
And their teacher way back then in Florida told People that they were inseparable:
It was a quiet, bashful romance. They liked each other from afar, it was a young love, like a sweet crush, you know? They insisted on sitting next to each other in our school picture.
The couple that had went to playschool together moved on and forgot about each other – until they matched on an online dating site.
And then two weeks ago, the couple realised that they had a whole different life together in the past – albeit when they were three. As Justin tells People:
We were in the car and Justin casually mentioned that he loved my name because he had had a crush on a girl named Amy in his preschool.
Facebook / Amy Giberson Facebook / Amy Giberson / Amy Giberson
True love <3