THE COMMUTE TO work is the last thing you want to be doing after spending days with your hand glued to the Roses tin, isn't it?
These podcasts will help. We promise.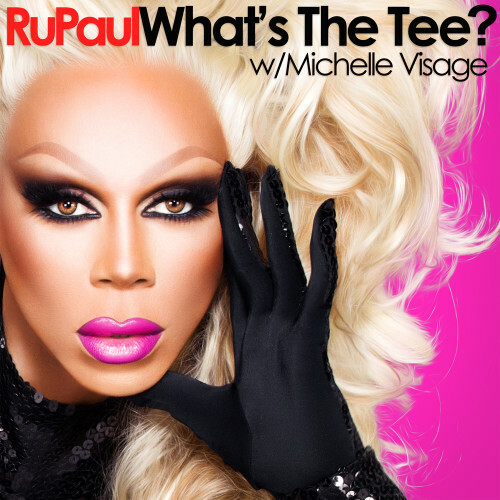 rupaulpodcast.com rupaulpodcast.com
What's The Tee? is a glorious hour of RuPaul and Michelle Visage having a grand chinwag and interviewing people from the Drag Race queens to Leah Remini to Henry Rollins. If you love the show, you'll love this.
Hosted by Karina Longworth, this podcast explores the secret histories of 20th century Hollywood. The episodes focusing on Madonna and the 12-part series on the Manson Family's connections to Hollywood are particular standouts.
Wikimedia Wikimedia
Real-life brothers Justin, Travis, and Griffin McEvoy offer 'advice for the modern era' – each week, they answer any question you have for them, with often hilarious results.
Music nerds will be all over this podcast, in which musicians take apart their songs and share the story of how they were made. Artists to appear on Song Exploder in the past include U2, The National, Wilco and Bjork (Bjork!).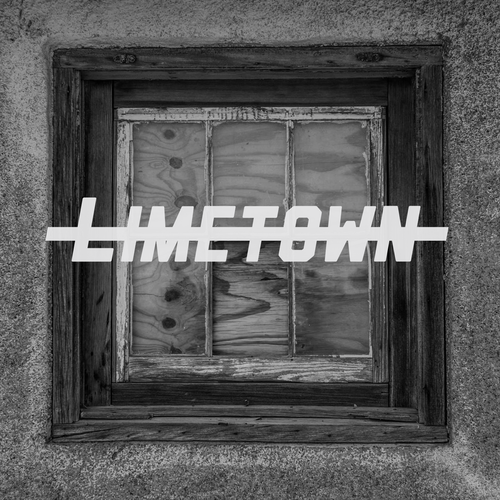 Amazon Amazon
This spooky, engaging podcast tells the (fictional) story of Limetown, a small town in Tennessee where 300 people 'disappeared' in 2004. Reporter Lia Haddock tries to investigate what happened to them.
Heben Nigatu and Tracy Clayton get the wine in and sound off on every subject under the sun, from race and gender to 'squirrels and mangoes'. They've even grilled Hillary Clinton, asking her straight out if husband Bill "f**ked things up". Well now.
Twitter Twitter
Just two guys, discussing and analysing the Gilmore Girls, episode by episode. Hosts Kevin T Porter and Demi Adejuyigbe are practically responsible for getting the show back on the air, so it's an essential listen for fans of all things Stars Hollow.
Think of this podcast as the perfect way to combat the January blues. Gretchen Rubin is the author of several books on happiness and good habits – each week, she and sister Elizabeth Craft offer listeners practical life advice on everything from gym motivation to impulse shopping.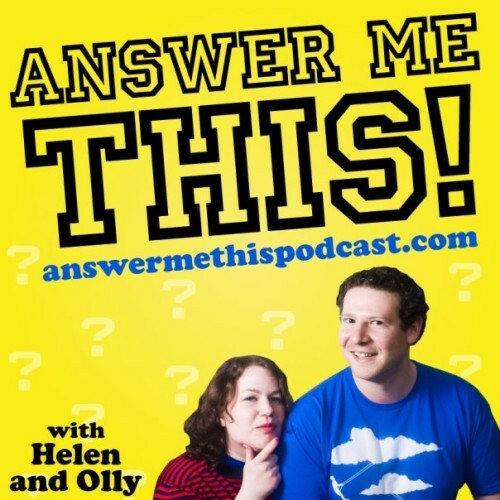 Wordpress Wordpress
Every two weeks, Helen Zaltzman and Olly Mann answer questions sent in by listeners. What kind of questions? Well, any kind. They've been known to give relationship advice, but also inform people on how to clean burnt bits off a stove. So there.
Quite simply, a podcast about crime. Hosted by Phoebe Judge, each episode tells the story of people who've "done wrong, been wronged, or gotten caught somewhere in the middle". Think of it as bite-size versions of Serial.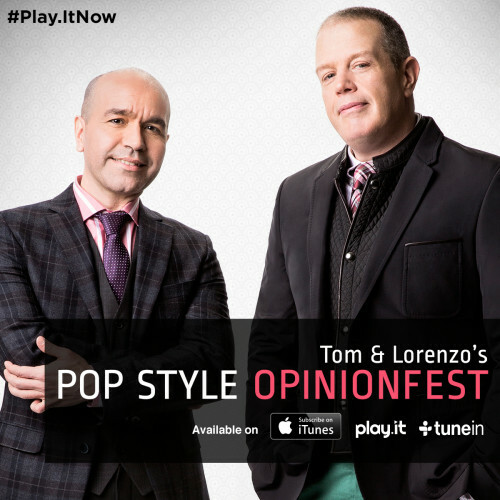 Tomandlorenzo Tomandlorenzo
Obsessed with red carpets and celebrity style? Fashion bloggers Tom and Lorenzo are too. They eagerly discuss the best of film and television with an emphasis on fashion, and interview people in the business, like Mad Men costume designer Janie Bryant.
Mystery Show does exactly what it says on the tin – six seemingly inconsequential mysteries, solved by the charming Starlee Kine. We don't want to single any of them out, but episode three, 'Belt Buckle', will have you feeling all the feelings. All of them.
Ontheragmag Ontheragmag
Erin Gibson and Bryan Safi discuss issues "important to ladies and gays", but don't expect this pair to tiptoe around them. They're loud, they're brash, and relentlessly funny.
Mark Kermode and Simon Mayo have compelling conversations about the movies out each week, alongside interviews with all sorts of movie stars. If you need convincing, just listen to Kermode's scathing takedown of the Entourage movie. *hits subscribe*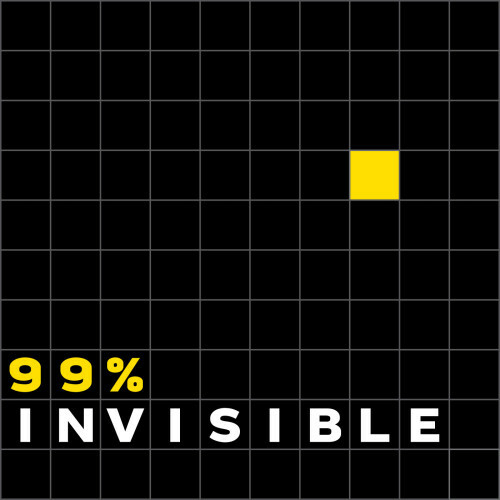 99percentinvisible 99percentinvisible
This podcast focuses on design and architecture – more specifically, the design of the '99% invisible' everyday things that shape our world. Listen, and find yourself absorbed in the discussion of things like Monopoly boards, paper money, and computer mice.
From the perspective of sound production, Love + Radio is probably the best of the bunch. These stunningly-crafted interviews on a range of eclectic subjects (from dominatrices to artists) are a treat for the ears.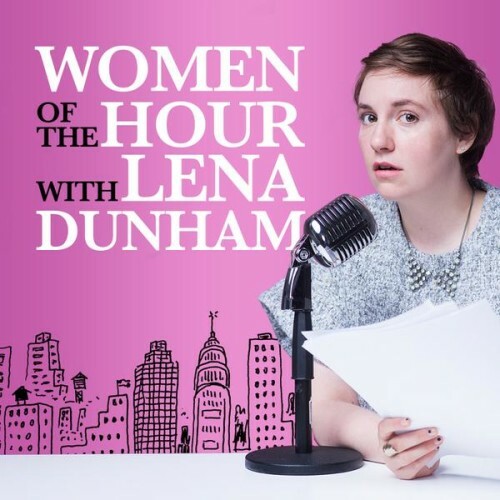 Twitter Twitter
The Girls actress/director discusses the themes of friendship, sex, and women's relationships with their bodies alongside a TON of well-known voices, including Emma Stone, Zadie Smith, and Emily Ratajkowski. It's a short series (just five full episodes) but a good one.
This series of stories about music – why we listen to it, how we listen to it, and how it makes us feel. One episode, for example, follows actress Cristin Milioti as she learns to play piano for her role in Once the Musical on Broadway.
Any more for any more? Tell us your favourite in the comments!