OK, SO THEY weren't hosting the whole Emmys, but they should have been.
Have we learned NOTHING from the Golden Globes?
Hosting duties for last night's Emmy awards were handed to the very capable Neil Patrick Harris, but Fey and Poehler were never far from the spotlight…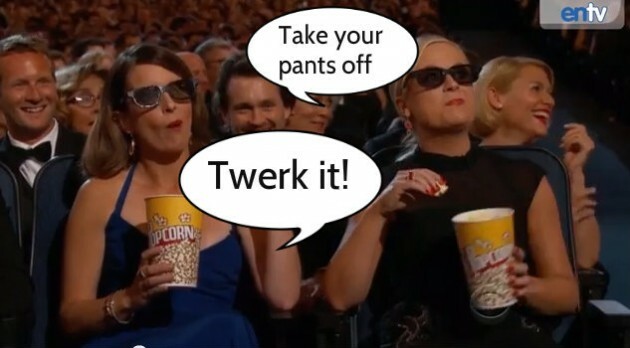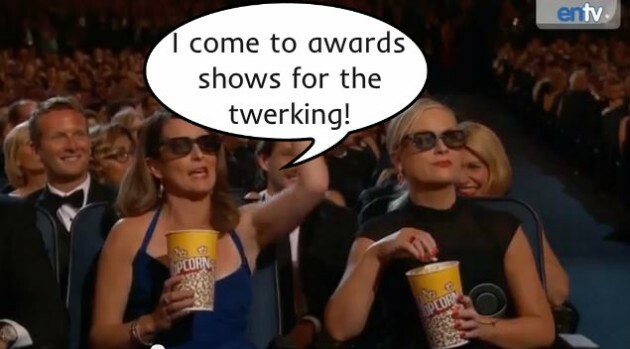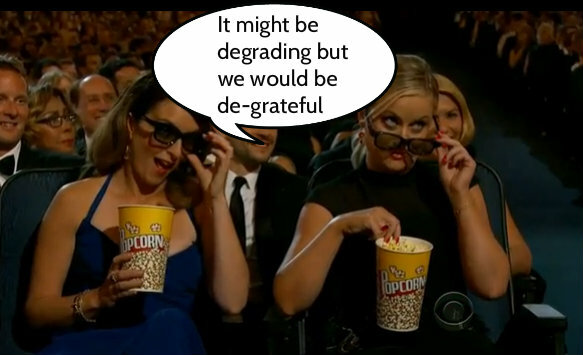 Then, they took to the stage to present an award…
Heroes.