THE POSTCODES ARE coming.
Spring 2015 will see the rollout of the Eircode system across the country, with each individual address allocated a unique seven digit code.
It's become apparent that the rest of the world didn't know we were languishing in a non-postcode haze, but the Wall Street Journal has put an end to that, printing an enlightening article about letters make their way to their rightful owners in the Emerald Isle.
It got us thinking… do we really need them? Here are some light-hearted arguments for and against…
For
We want less of this:

Against
But we want more of this:

DailyEdge.ie DailyEdge.ie
For
Some people want less of this:


Wall Street Journal Wall Street Journal
Against
But, as the WSJ points out, post codes might come with the loss of some of our famous Irish charm:
Wall Street Journal Wall Street Journal
For
More of this please: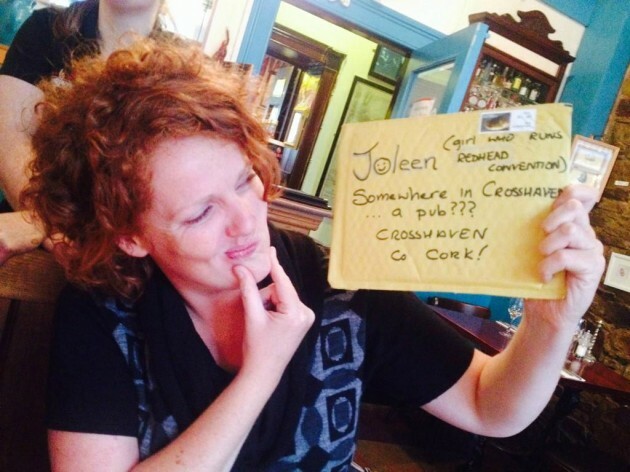 @IrishRedheads @IrishRedheads
Against
Will unique townland names fade from our memory? Names like:

(in Wicklow)

(in Wexford)
(in Kilkenny)
For
We already have our own special postcodes.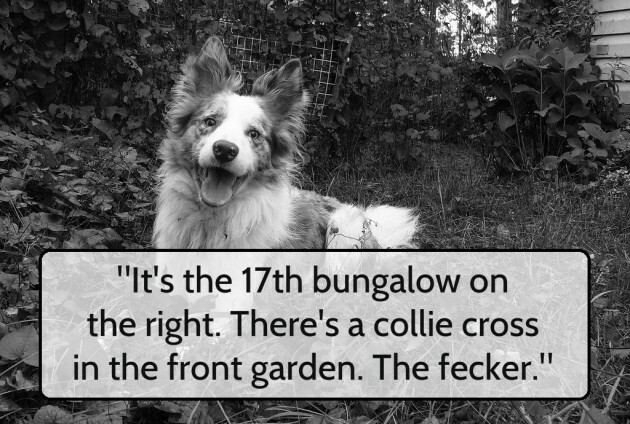 Flickr Flickr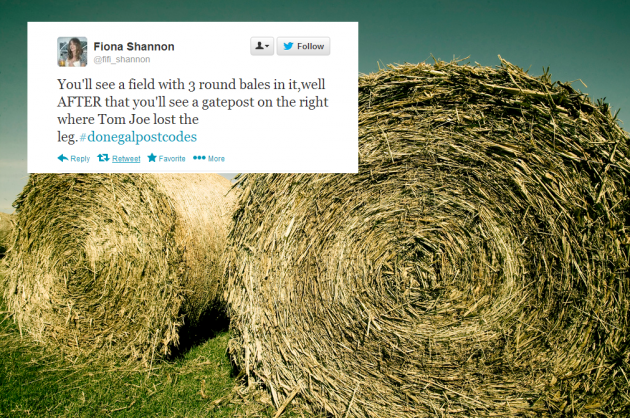 DailyEdge.ie DailyEdge.ie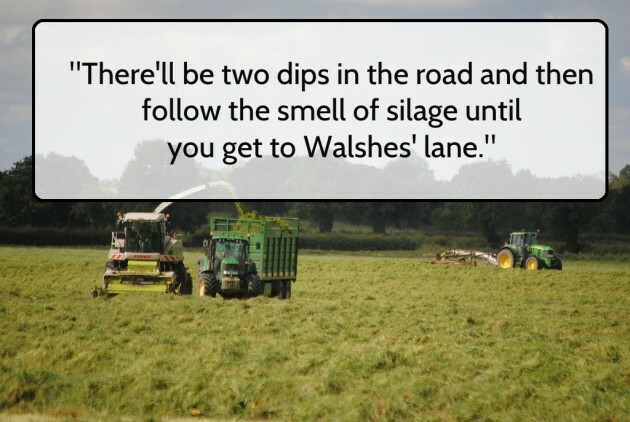 Flickr Flickr
Against
This: