A SWEDISH BEAUTY blogger is going viral for showing the 'power of makeup' with this amazing half-and-half transformation.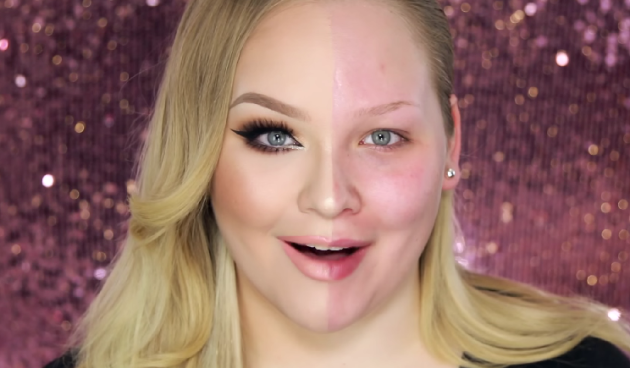 YouTube YouTube
Makeup artist Nikkie said she wanted to do the project because she was sick of 'makeup shaming' – the assumption that you're wearing makeup just to impress other people, or because you lack self-confidence.
I just want people to know that makeup is fun, and there are no rules to makeup. If you want to go for a crazy red lip and bold eyes, do it. Makeup is there for days when you want to look hella good.
To show us the power of makeup, she put 'full-on glam' makeup on one half of her face and the other completely bare.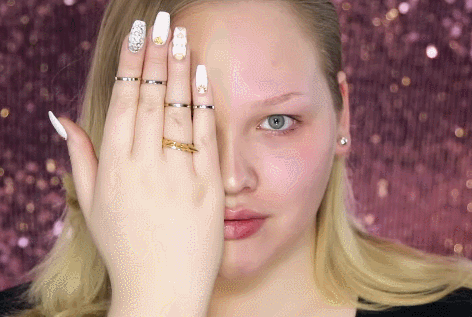 Watch her full transformation here:
NikkieTutorials / YouTube