KNOW A LOVED one with a fondness for Pringles and a birthday coming up? Read on for some serious gift inspiration.
One day, this guy happened to mention in conversation that "it would be amazing to have a picnic and have a whole bunch of cans of Pringles to choose from". (Why haven't we ever thought of this?)
When his birthday rolled around, his wife and friend surprised him with more Pringles flavours than we ever knew existed.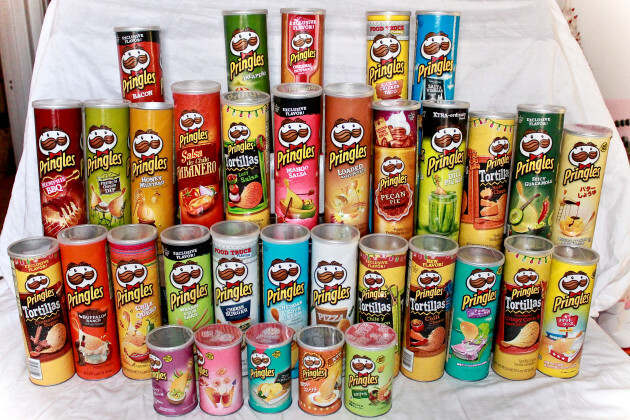 Imgur Imgur
Flavours like "Mango Salsa" and "Memphis BBQ".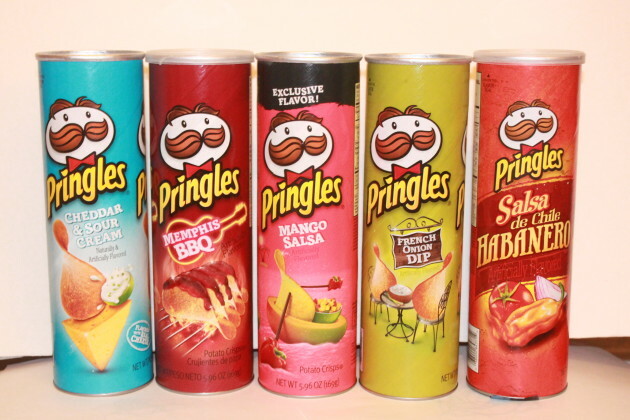 Imgur Imgur
BACON-FLAVOURED PRINGLES!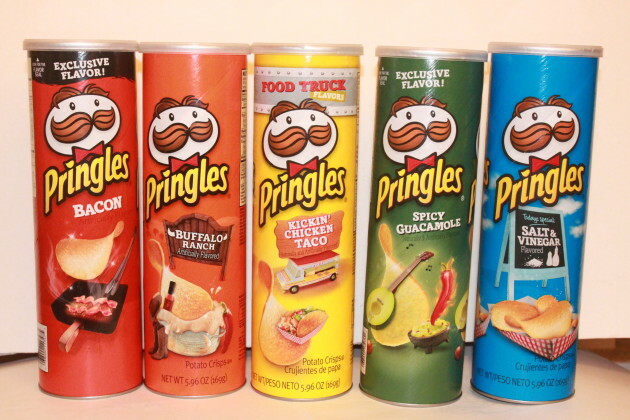 Imgur Imgur
Pizza-flavoured Pringles, ketchup-flavoured Pringles, cheese burger-flavoured Pringles… a veritable feast for the senses.
Imgur Imgur
And he wasn't treated to just savoury Pringles…
That's right — there are sweet Pringles.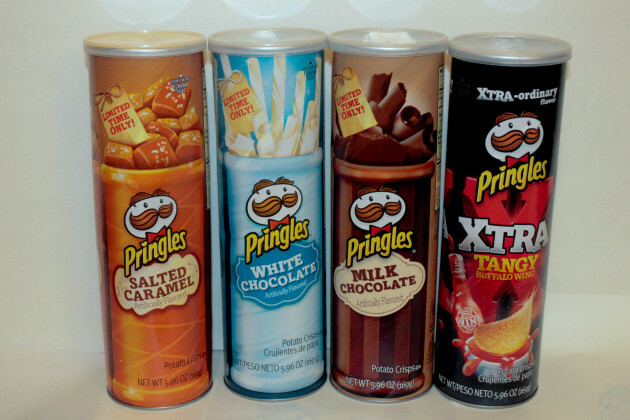 Imgur Imgur
Finally, he was given a selection of exotic Japanese Pringles, which were odd, if enjoyable.
Some strange names and concepts…but very enjoyable. We have American Caesar Salad, Party Chicken, Consomme, Mustard Nugget Sauce, Eggs Benedict ( which also belongs in my favorites section ), Green Curry, Butter and Soy Sauce, and Wasabi Mayo.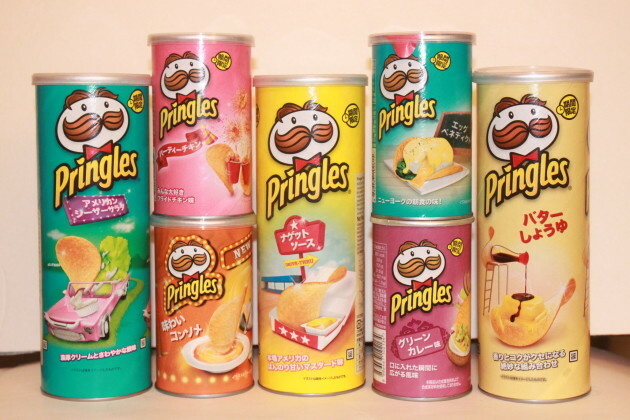 Imgur Imgur
But it didn't end there…
His wife also designed a Pringles Passport for him to stamp all the flavours he has tried.
Look!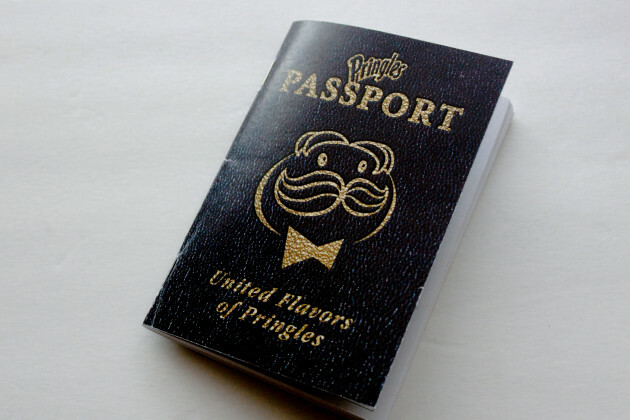 Imgur Imgur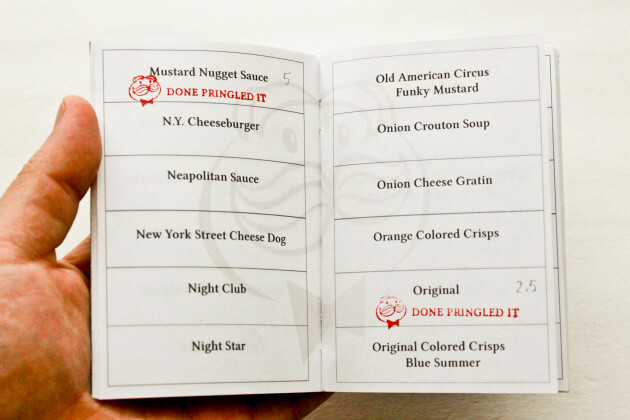 Imgur Imgur
And here's the poor lad in a post-Pringles stupor.
Imgur Imgur
BRB, bookmarking this and sending it to all our loved ones before our next birthday.