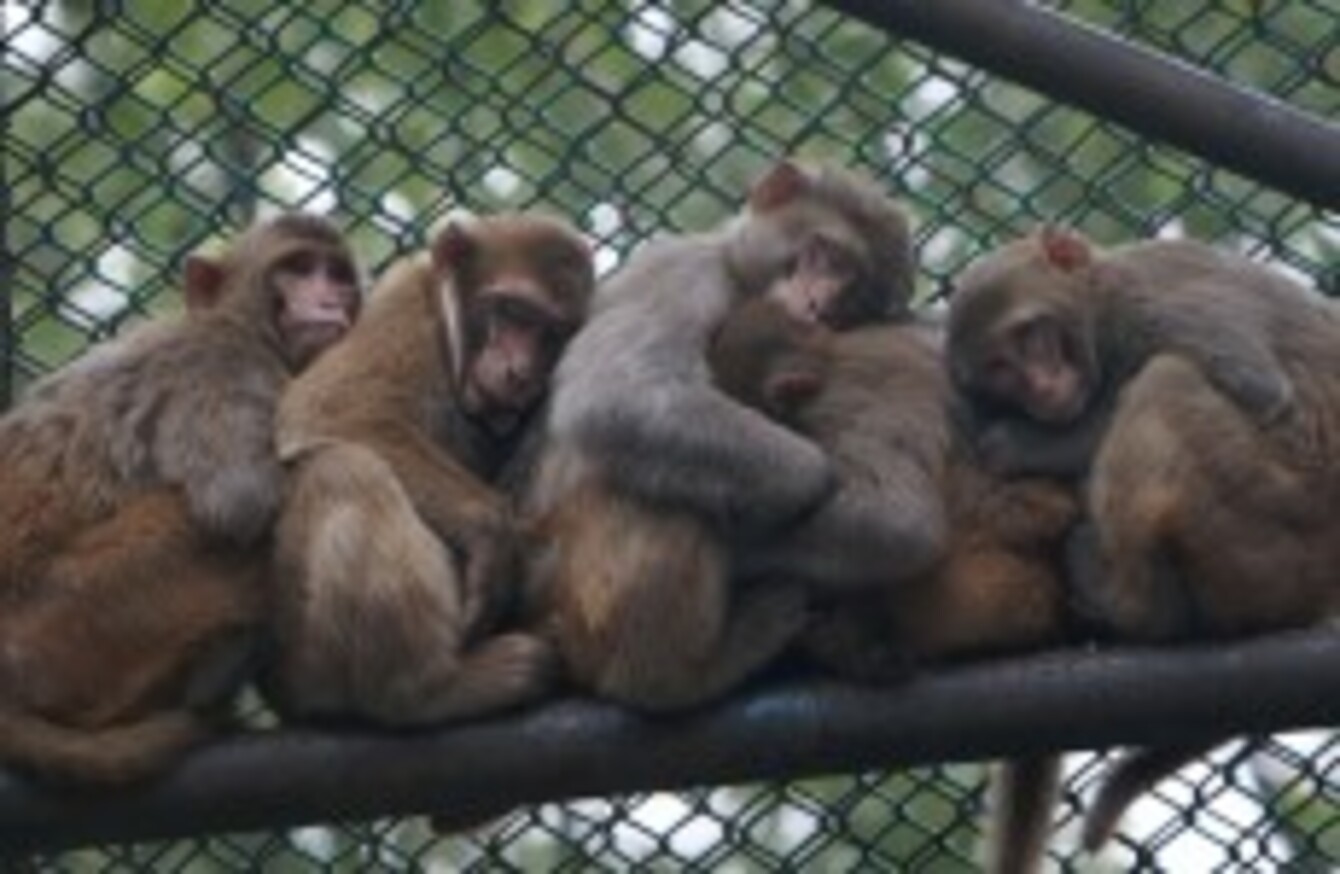 Image: Pavel Rahman/AP/Press Association Images
Image: Pavel Rahman/AP/Press Association Images
A WOMAN IN the US has set up a business offering an hour of snuggling to lonely Americans for the bargain rate of $60.
Jackie Samuel started her business, The Snuggery, last month providing a cuddling service for people looking for relaxation and physical comfort.
"What I like to do is cuddle," the 29-year-old told the ABC 13, describing why she decided to turn her passion into profits.
At The Snuggery, based in New York, Samuel's prices range from $50 for a 45 minute session to $90 for an hour and a half.
Samuel said the sessions, which are in bed with her arms wrapped around you (or vice versa), are perfectly innocent.
"This is not about sex, I am very straight-forward about that," Samuel said in her interview with ABC 13.
On her website's FAQ section Samuel says clients should not worry if they become sexually aroused during a session but "sexual activity is not permitted".
While she started the business to supplement her income Samuel also said she did it to give people the gift of touch as society has become so detached.
"I would hope that it's something that everybody knows how to do, I just think we lose the interest or the drive in our society," she said.

(Uploaded by NewsPoliticsLeaks)