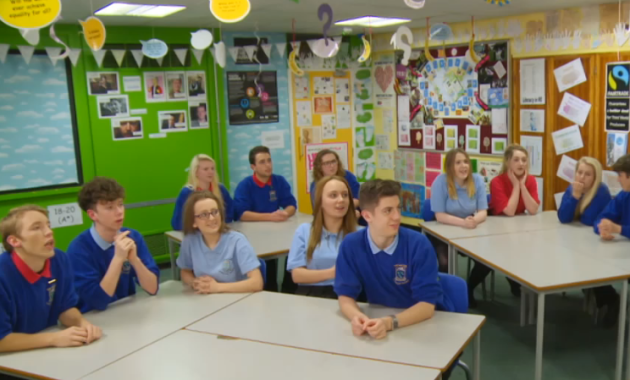 LAST NIGHT, CHANNEL 4 broadcast a sex education documentary called Sex In Class.
In it, Belgian sexologist Goedele Liekens brought a new kind of sex education to a class of 15-16 year olds at a school in Lancashire – encouraging them to openly discuss their ideas about masturbation, porn, anatomy… and pubic hair.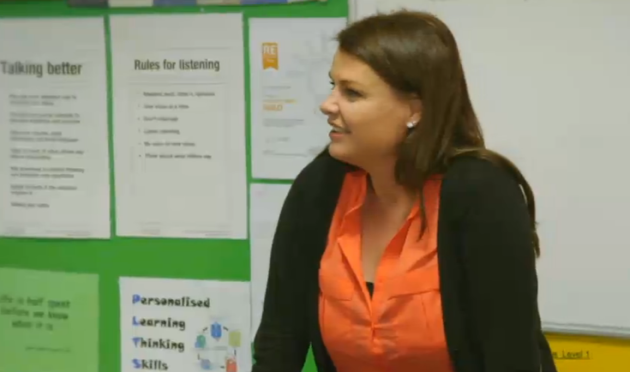 The discussion got off to a good start.
But the most notable moment of the show – which among other things looked at the impact of widespread porn viewing on teenagers today – came when Liekens brought up the topic of pubic hair.
She showed the class a wall of photos of vaginas, and asked them to pick which ones they thought were normal.
From the boys, there was consensus.
"They have to be bald because it just looks better," said one. "Looks cleaner," said another.
One suggested:
Even if I didn't watch porn and a girl came to me with a proper hairy fanny, it would be disgusting and I wouldn't want to go down on her. You get it stuck in your fingers, don't you.
Asked what he would do if his girlfriend had pubic hair, he said:
I'll leave em the next day. I've done it before.
This caused a strong reaction on and off screen – with the rest of the class telling him to "grow up". Twitter users were also united:
Later in the show, there was another troubling moment. Again, perhaps unsurprisingly, it involved the boys.
This Twitter user sums it up best:
At the end of the show, however, Liekens made all the participants sit a Junior Cert-style exam on sexuality.
They all passed with A and B grades. But let us not forget this important life lesson:
Sex In Class is available to watch on 4OD.