SUMMER IS OVER. Electric Picnic is over.
As we all stare into a bleak winter of 2016, we must remember that all is not lost. So here are some things guaranteed to cheer you up:
1. The dog that can't stop smiling after being rescued from a shelter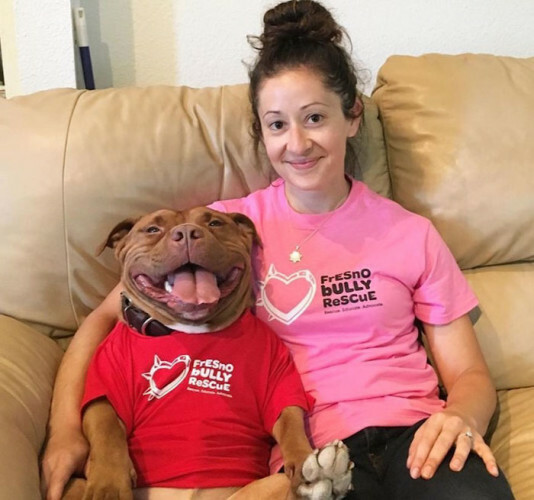 Imgur Imgur
2. His name is Meaty and everything is going to be OK
Imgur Imgur
3. The thoughts of the dark evening closing in and no more festivals can be slightly sated by this baby doing a scene from Mission Impossible
https://vine.co/v/bxbHIEgt53m
4. Remind yourself that you're still surrounded by some of the world's finest cultural exhibits
5. Remember all that was good about this summer just gone
6. Like this proposal with a tin foil ring at The National
David Bell / YouTube
7. And when that girl thought she was getting to see Daniel O'Donnell but was so disappointed
https://vine.co/v/ing7HbaxTxE
8. But everything worked out GRAND in the end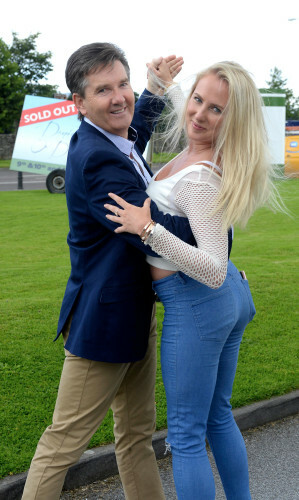 Don MacMonagle Don MacMonagle
Fear: neutralised.
9. Watch this Tipperary granny getting surprised with a trip to New York for her 80th birthday – it's like a warm blanket
10. In the midst of the fear, we have to remember we live in a world where this glorious before and after shot of a girl's first day at school exists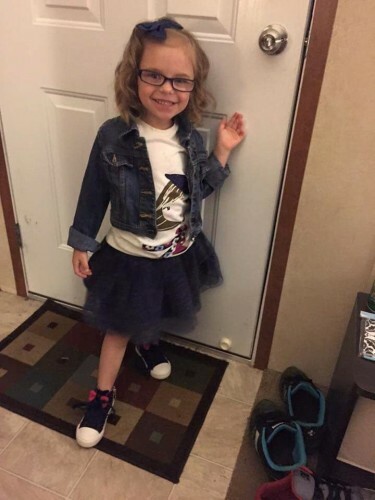 BOOBAFETT13 / IMGUR BOOBAFETT13 / IMGUR / IMGUR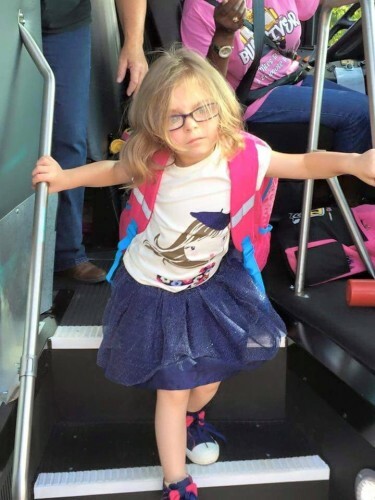 11. And this couple are deeply in love – willing to pose for endless photoshoots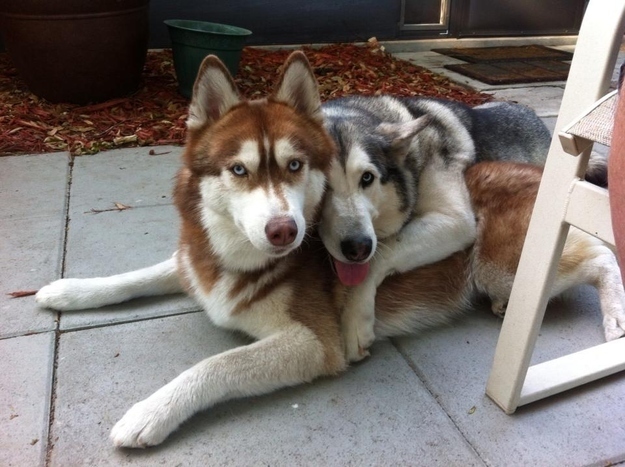 Reddit Reddit
"Paint me like one of your huskies, Jack."
12. All grinding fear will wash away when you look at this cat doing a front flip
https://vine.co/v/ipraFZxwXxu
13. This news came out today
14. This family of golden retrievers also exist
Imgur Imgur
15. This girl and her 82-year-old grandad go to the same college together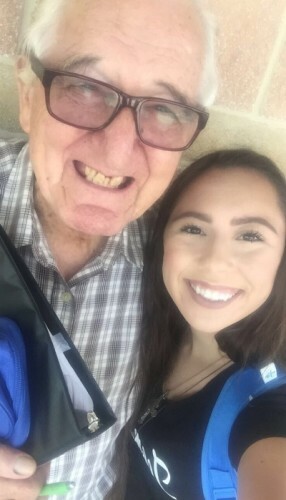 Twitter Twitter
Would you look: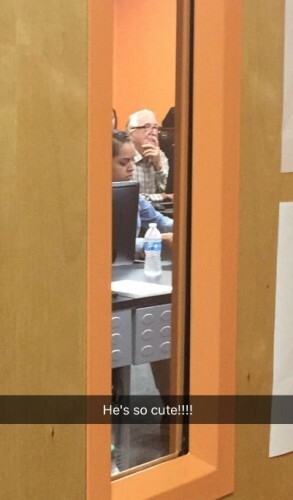 Twitter Twitter
16. Remember there are interesting things happening around every corner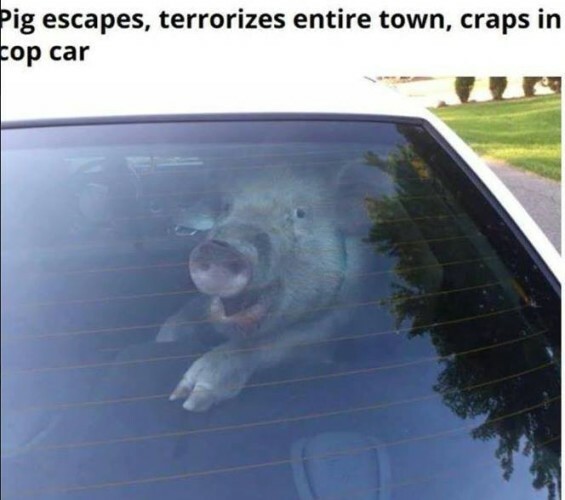 Tumblr Tumblr
17. The fear will soon be gone
18. Even though it will be winter soon
19. It's not so bad – as this seal selfie in Kinsale proves once and for all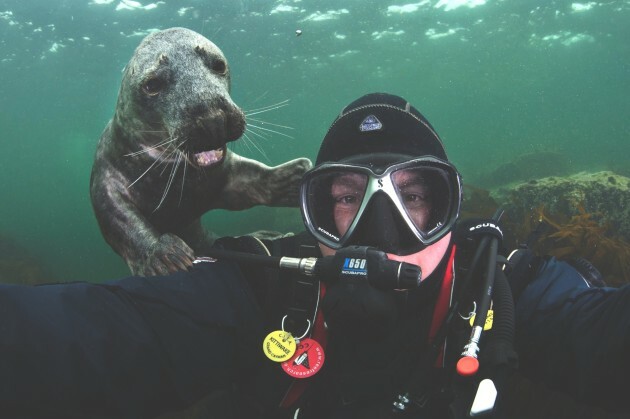 Imgur Imgur
*takes Solpadeine*
DailyEdge is on Snapchat! Tap the button below to add!