1. Do you have a pension plan?
No. And I'm worried about it
Not a chance. That's my drinking money


2. Do you have a credit card?
Yes, and I always pay it off on time
No, I can't be trusted with one
Yes, and it's always maxed out


3. Which of these best describes your towel collection?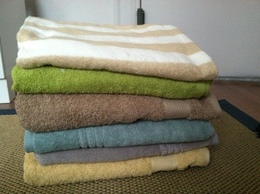 A random collection, mostly hand-me-downs from your mother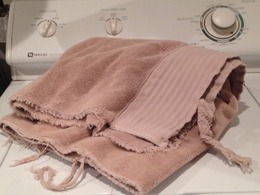 One old rag, that you wash occasionally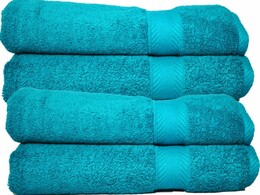 A nice, colour co-ordinated set that you replace regularly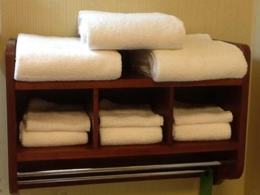 Fancy, fluffy and with special ones for guests


4. Does this make you snigger?


5. How about this?


6. Can you drive?


7. Do you pay your motor tax before it expires?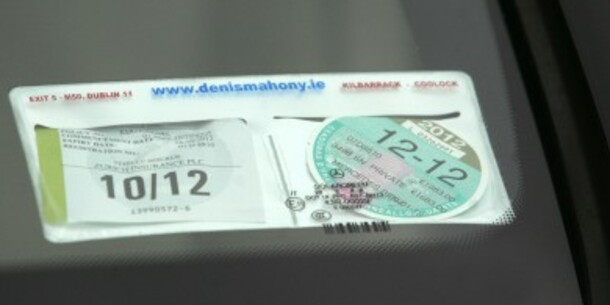 Sam Boal/Photocall Ireland
Yes, I always have an up-to-date disc
I can't drive/don't own a car


8. Which morning radio are you more likely to listen to?
The Ian Dempsey Breakfast Show
RTE.ie
Morning Ireland on Radio One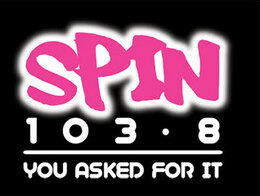 Fully Charged on Spin 103.8


9. What kind of heating do you have in your home?
Storage heaters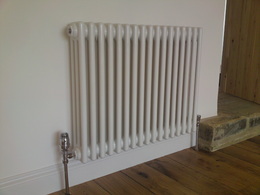 Central heating


10. Have you been known to have stamps in your wallet?


11. What's your toolbox situation?
There is one screwdriver in my house, with which I do all my DIY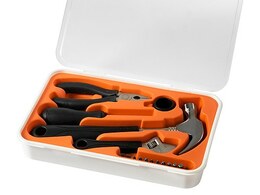 I have one of those sets from Ikea. Hammer, pliers, wrench.
I own a drill. Answer all the questions to see your result!
You scored out of !
You're a grown up
We're not worthy. Give us some of your pension.
You scored out of !
You're almost grown up
You're not quite there yet, but you probably know what's going on in the news and you aspire to own furniture that wasn't just the cheapest thing in IKEA.
You scored out of !
You're a big child!
We hope we're not interrupting you bringing some washing home to your mam.