1. Have you ever ordered a pizza and two drinks in order to pretend it's not all for you?


2. Which of these dogs do you identify with the most?
3. How many of these types of emails have arrived in your inbox in the last month?


4. How does this pizza combination (ham and pineapple) make you feel?
Pizza is pizza, I love it all


5. Does the idea of cauliflower as a pizza base offend you?


6. Have you ever tried to make your own pizza?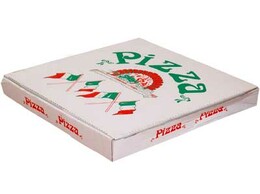 No


7. What is your reaction to this?


8. Who are you in this picture?


9. Are you this baby?


10. Is this ever acceptable?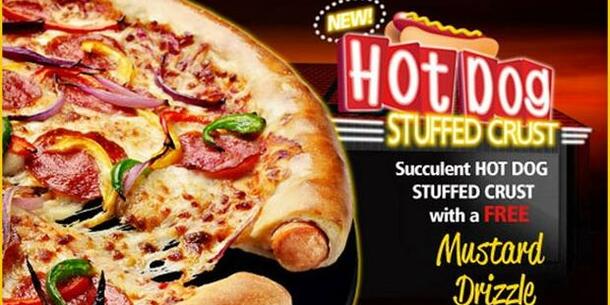 Answer all the questions to see your result!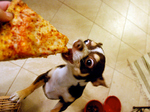 You scored out of !
Pizza is your one true love
In fact, you want to take pizza out behind the back of the middle school and get it pregnant.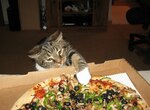 You scored out of !
You're having an affair with pizza
Don't get us wrong, you love pizza, but you're not TRULY committed. You're having your cake and eating it. How could you?
You scored out of !
Do you even LIKE pizza?
It's like we don't even know you. Enjoy your SALAD.