DON'T ANNOUNCE ON the radio that you wish your girlfriend would take cooking lessons. Just don't.
Radio Nova's Morning Glory newsreader Conor Irwin did last week, and now he's paying for it with his prized golf clubs.
Following his little outburst, Irwin's girlfriend Ciara got in touch with Morning Glory hosts Marty and Joan to plot her revenge. Hitting him where it hurts, they posted an ad on Done Deal offering Irwin's €2000 golf clubs for the bargain price of €230.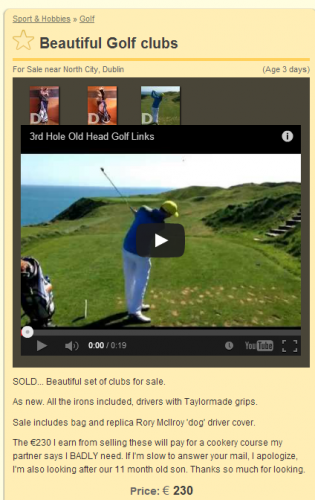 The description reads: 
The €230 I earn from selling these will pay for a cookery course my partner says I BADLY need. If I'm slow to answer your mail, I apologise, I'm also looking after our 11 month old son. Thanks so much for looking.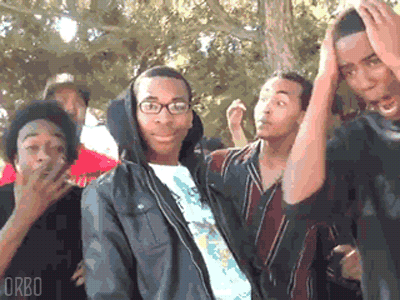 Imgur Imgur
Here's the moment Conor is shown the ad.
Morning Glory on Nova / SoundCloud
Ciara may not be able to cook a decent stew, but sure sure knows how to serve up some cold revenge.