FROM TODAY, RAY D'Arcy is no longer a fixture on Today FM.
The shock news came yesterday that D'Arcy is leaving the Communicorp station for RTÉ, and that he's leaving immediately.
It seems that the Kildare man will take over the slot left vacant by Derek Mooney, but many are hoping for an afternoon activity of a different kind…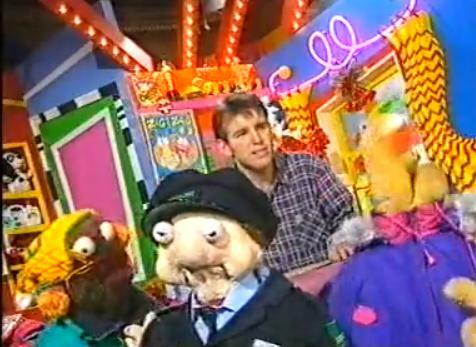 DailyEdge.ie DailyEdge.ie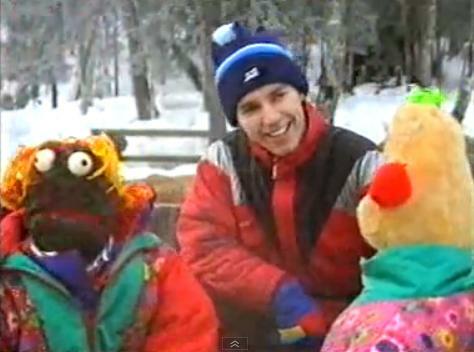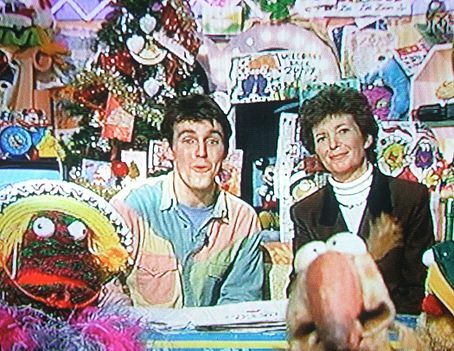 DailyEdge.ie DailyEdge.ie
killianm2 / YouTube
Just… nobody tell Ted, okay?