A NEW SURVEY by Pembroke Communications indicated that over half of Irish women buy new clothes every month.
That's a lot of shopping.  It's not really a surprise though, because new clothes represent hope for lots of people.
You think you'll be able to find an outfit that will make you feel like this.
But often the process is enough to make you feel like this:
And by the end you feel like you're trapped in a Hell of your own making.
Why is shopping a special brand of horror?  Here are nine reasons.
Changing room lighting
It makes no sense at all for the lighting to be so cruel, and yet it consistently is.
Fluorescent lighting is no friend to anyone, shops.  Learn from this.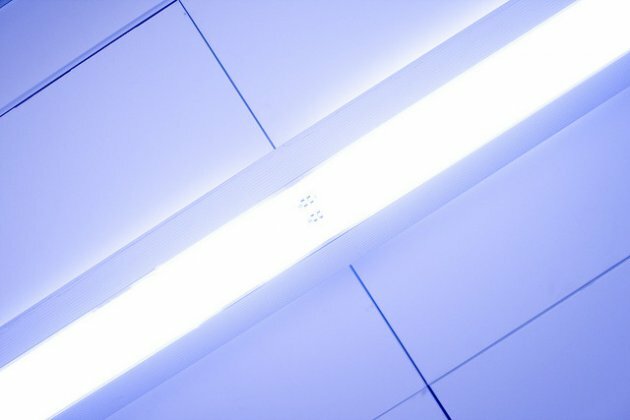 Flickr/ToastyKen
Jeans
They are impossible to buy.  IMPOSSIBLE.
Even Niall Horan agrees.
Sizing
There is just no consistency.  You're a tiny svelte size in one shop and feel like a supermodel, but four sizes bigger in the next one and feel like an elephant.
STOP TOYING WITH OUR EMOTIONS, SHOPS!
Getting stuck in something
We've all been there.  You're trying something on, and it's going fine, until you try to take it off.
Panic sets in and suddenly you can't breathe and are convinced you're going to be stuck in this garment, in this changing room forever.
If you're lucky you have a friend with you who can help, otherwise the outlook is not good.
YouTube/xnesserzx
The sweating
All the trying on and taking off is enough of an effort, without the changing rooms always being the temperature of a volcano.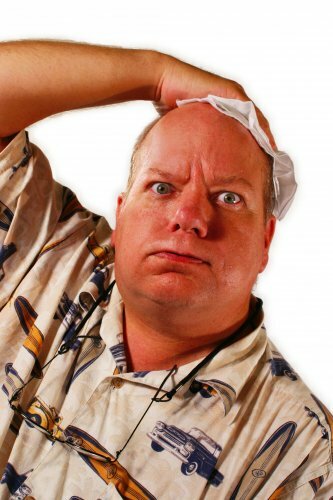 If you're alone, not having anyone to ask if something looks nice
Then asking the shop assistant, who you always feel is either lying to you or judging you in an unpleasant way.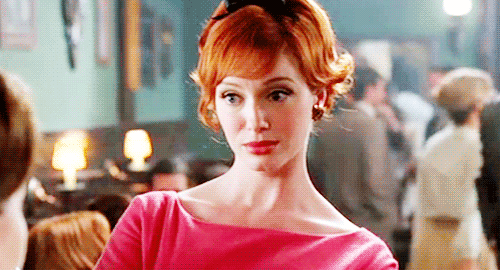 If you're with someone, listening to their complaints about being bored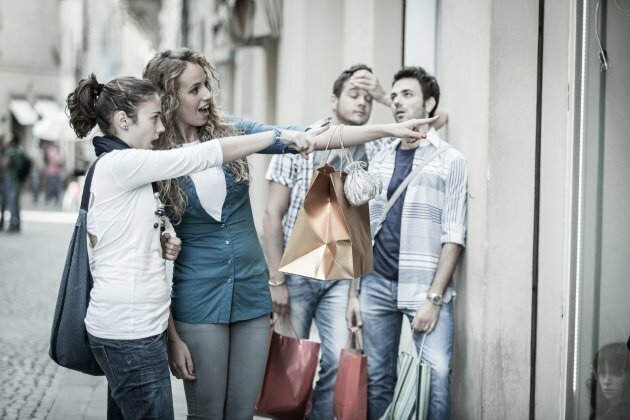 The other people
It's always so crowded and loud.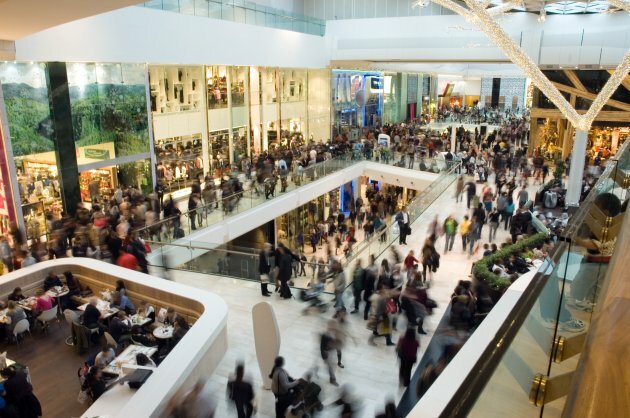 If you do manage to find something, you have to carry all the bags
It's a lot of hassle really.  But when it works out, you feel like this, and it's all totally worth it.