IT'S FRIDAY NIGHT, but it's proper miserable out. You're staying in, you're killing it. Keep doing what you're doing.
1. This is every pub worth going to in Ireland right now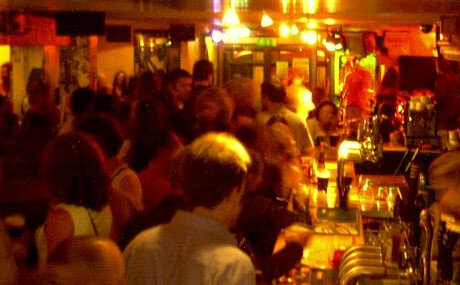 Eventrocks Eventrocks
The after-work crowd will be out and they'll be 'letting loose'. Shiver.
2. It will cost you a whole week's wages for one round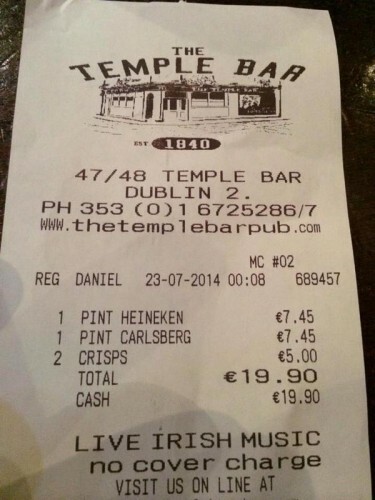 MikeHogan4FM MikeHogan4FM
Think of all those savings you'll have to waste away on other temporary pleasures €€€
3. Just LOOK at the weather
It is miserable. Miserable!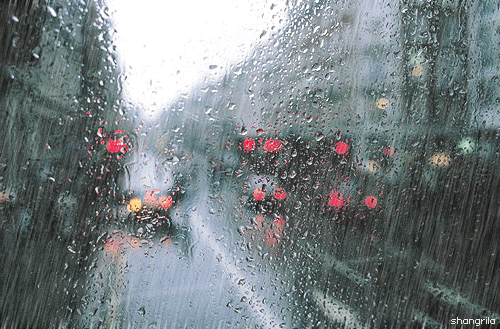 Your 'look' will be ruined before you even make it to the bus.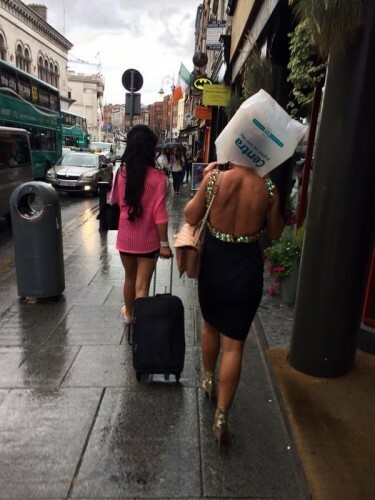 keithschofield keithschofield
Inside is a toasty bun of comfort and warmth, and you're the filling.
4. You'd have to get ready to get out
Effort.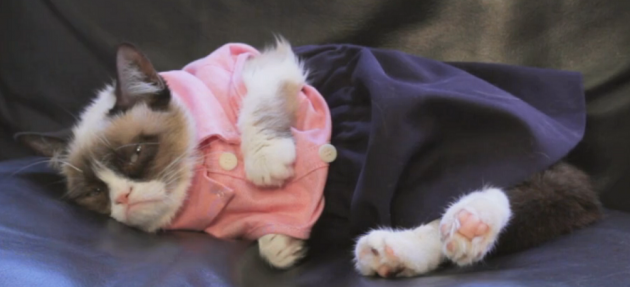 Blackchampagne Blackchampagne
Inside, you can look like a hot mess and no one will give a damn.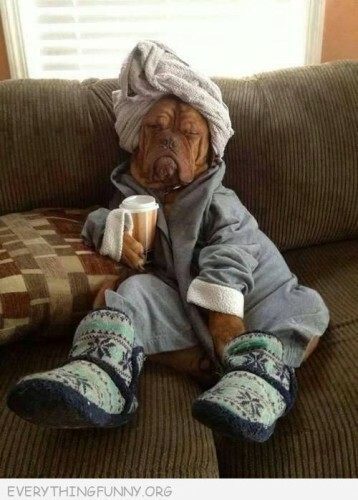 Everythingfunny Everythingfunny
5. Telly is DEADLY, and you can watch whatever you want without judgement or contest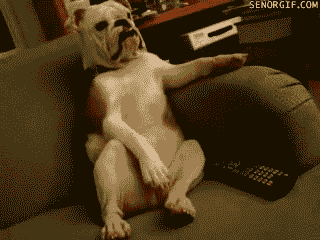 Pub entertainment is just drunk people and shouty conversations in the smoking area.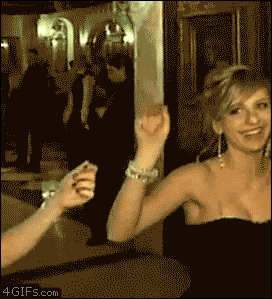 6. Getting home will be a mare
Nobody waits around for nitelinks on a rainy night. Taxis will pull over just to laugh at your expectation that they might be available.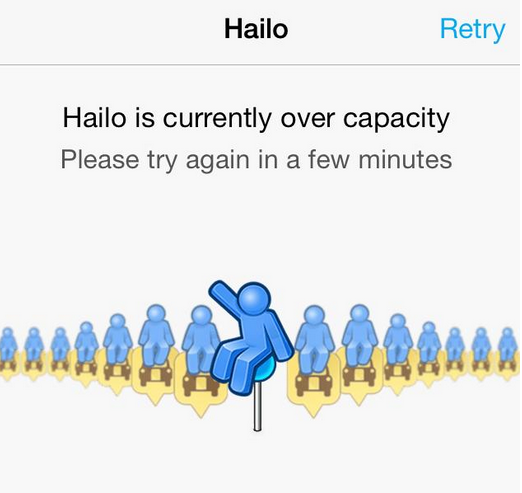 When you decide you want to go to bed? Hey, you're already there.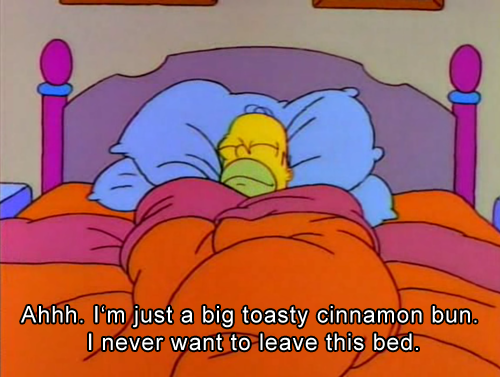 7. Tomorrow morning won't be a living hell
You won't have to avoid looking in your bag or bank account for fear of breaking down in tears.
Those who went out on the other hand…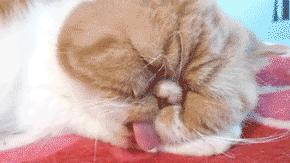 You win again.