I HAVE YET to endure a period of heartache or bereavement without, at some point in its aftermath, recognising the strength born of the kindness shown to me during those particular times.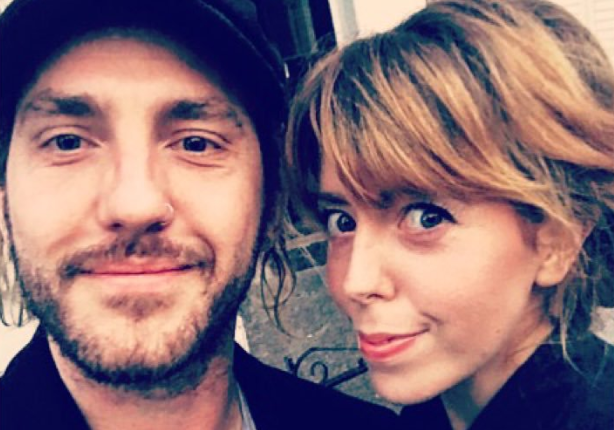 Beckshumps / Twitter Beckshumps / Twitter / Twitter
While appreciated in the moment, its true value often isn't recognised until you're out the other side, and you realise that without those acts of kindness, you mightn't be.
A phone call, a check-in text, a meeting you thought you didn't want but desperately needed; these are just some of the gestures that help us from going under during our most turbulent times, and ultimately act as armour when attempting to pick ourselves up, dust ourselves off and start over.
Last month, Rebecca Humphries endured a public humiliation when her long-term partner, Seann Walsh, was unfaithful to her with his Strictly Come Dancing partner, Katya Jones.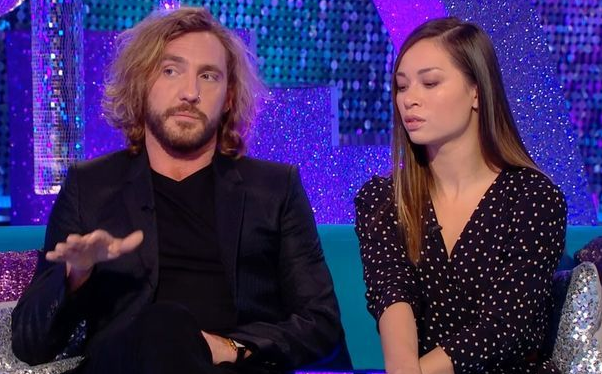 BBC BBC
The infidelity was caught on camera, splashed across red-top newspapers and picked apart on social media.
Seann's subsequent apology was lacklustre and Rebecca's heartfelt statement was belittled by some, and, all the while, many geared themselves up for the next installment, treating the story as little more than tabloid fodder instead of acknowledging the impact it was having on those involved.
In spite of this, Rebecca ultimately thrived in the aftermath of her partner's infidelity, and in a recent essay for Vogue, she attributed her new-found strength to the kindness she was shown in the days and weeks after the event.
"Stories and accounts that have since been splashed across the front pages by complete strangers about the most personal, deeply heartfelt aspect of my life," she wrote.
But perhaps the biggest shock (no mean feat), has been of the thousands of people who recognised the Wonder Woman behind that statement was at the same time standing in the ruins of a shattered reality – and their rush to offer humour, perspective and life-force to help rebuild it.
In a time when support can be facilitated through little more than the click of a mouse or the swipe of a finger, genuine acts of kindness – gestures that require effort, thought and consideration – are often left to others.
Underestimating their significance is something many of us are guilty of while devaluing the potential impact we might have on another person is another.
Rebecca's experience of it in recent weeks has come in many guises; from receiving framed prints proudly stating "I Took the Cat" to a friend commanding that Alexa play 'I'm Every Woman' by Chaka Khan' before thrusting a shiraz into Rebecca's shaking hands.
Kindness is creative… Kindness is a laugh… It's chic… It's sparkly and audacious. Being kind has had a revamp for 2018. It's fierce, funny, vibrant, in your face, all singing, all dancing.
And perhaps most importantly, it acts as a reminder to be kind to yourself.
"It has gifted me the tools to sweep up the shattered bits and rebuild myself – but better," Rebecca wrote.
It may come in various forms, but its outcome is always worth the effort.
After all, it transformed Rebecca from a 'spurned woman' to one 'diamond studded with self worth'.
DailyEdge is on Instagram!