REBECCA HUMPHRIES HAS released a statement via Twitter in the wake of her partner Seann Walsh's act of infidelity with his Strictly Come Dancing co-star Katya Jones.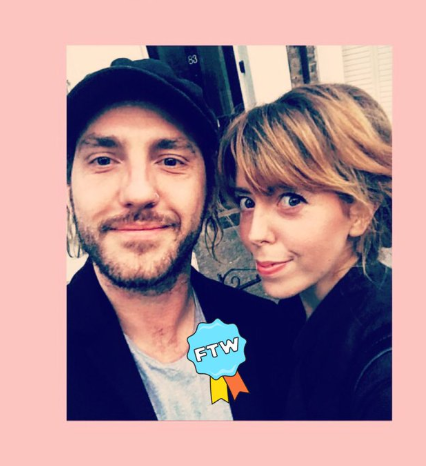 Beckshumps / Twitter Beckshumps / Twitter / Twitter
Outside a west London pub last week, Seann and Katya – the latter of whom is also in a relationship – were photographed kissing, and last night Rebecca chose to give the public an insight into the incident which made headlines yesterday.
In a poignant post uploaded last night, Rebecca opened with the words:
My name is Rebecca Humphries and I am not a victim.
In a less than subtle dig at Seann and Katya, the actress commended them for issuing an apology to the public while failing to extend the same courtesy to her, and then elaborated on the details of the evening which was ultimately captured by photographers.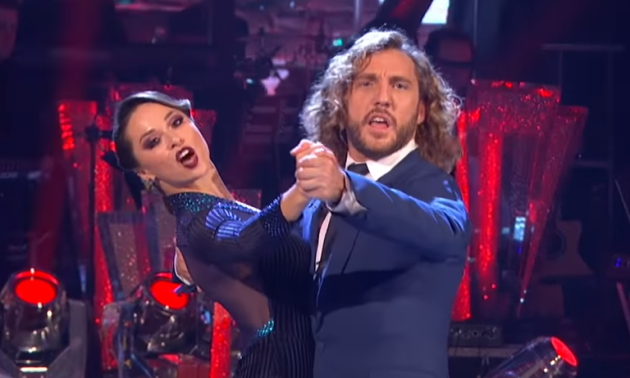 YouTube YouTube
Those pictured were taken on October 3rd. It was my birthday. I was alone at home when Seann texted at 10pm saying the two of them were going for one innocent drink.
Rebecca, who has been in a relationship with the comedian for five years, admitted that she was sceptical – something he 'aggressively' dismissed.
We spoke and I told him not for the first time that his actions over the past three weeks had led me to believe something inappropriate was going on. He aggressively and repeatedly called me a psycho/ nuts/ mental. As he has done countless times throughout our relationship when I've questioned his inappropriate hurtful behaviour.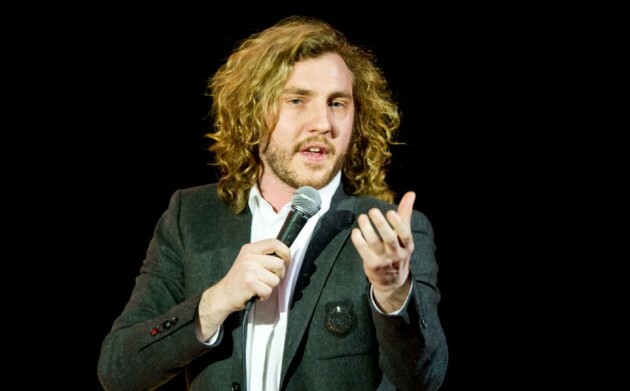 PA Images PA Images
Rebecca's post provides an insight into the dynamic she had with Seann, alluding to feeling trapped in a controlling relationship.
Rebecca hopes her speaking out will encourage other women 'who feel worthless' to use their voice and seek help from friends who the actress hopes will 'swoop in' and take care of logistics.
October 8, 2018
Scottish Women's Aid has retweeted Rebecca's statement and reiterated a crucial point: 'Believe in yourself and your instincts. It's more than lying. It's controlling.'
The post has amassed more than 44,000 likes since its upload last night, with thousands of messages of support sent in response.
DailyEdge is on Instagram!