AFTER ONLY A month off, Graham Norton returned to BBC One last night to single-handedly improve Friday telly for the foreseeable future.
Michael Caine and Morgan Freeman were the main guests but, as is often the case, they were overshadowed by the red chair story.
And last night's produced a lovely moment for this couple
Source: The Graham Norton Show/YouTube
Valerio was in the hotseat and had a surprise in store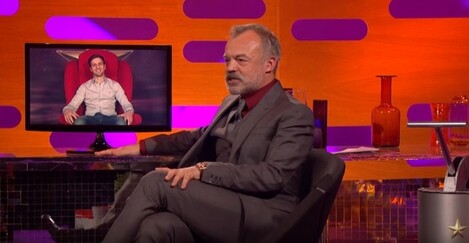 Source: BBC
"I'm here tonight to surprise my beautiful wife Alma, she's actually in the audience tonight."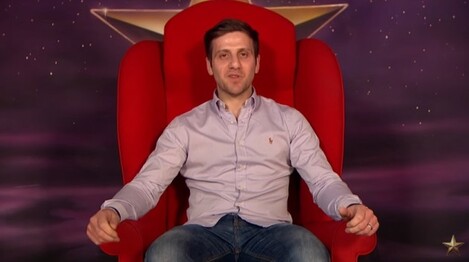 Source: BBC
The camera pans out and yes indeed, there she was – shocked that Valerio was in the studio too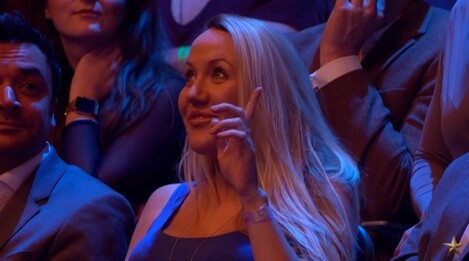 Source: BBC
"She's pregnant with our first baby, we don't know yet the gender because I really wanted to wait until the baby's born but she wanted to know as soon as possible."
Source: BBC
Excitement was building in the crowd, we all knew what was coming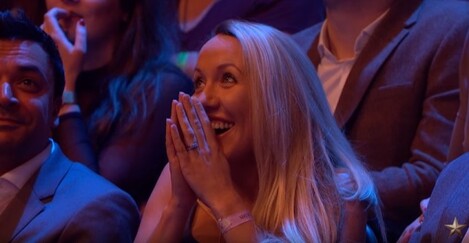 Source: BBC
"The doctor wrote on this piece of paper the gender of the baby. And I said to her we will open in a special occasion. So, because she really loves you and your show, I feel like tonight is the best occasion."
Source: BBC
Just before he could open it up, Graham pulled the lever for the craic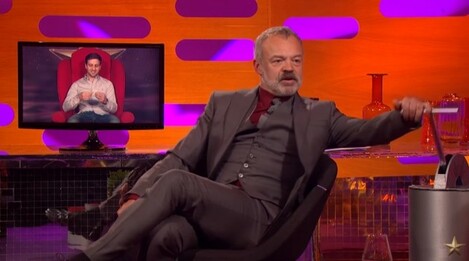 Source: BBC
The suspense!
"The baby… is a girl!"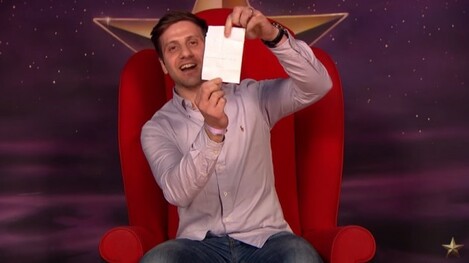 Source: BBC
Aww
Source: BBC
This is why we love the red chair
She seemed delighted with the news – so he must have picked the right moment to reveal that piece of paper.
Alma and Valerio <3
DailyEdge is on Snapchat! Tap the button below to add!