REESE WITHERSPOON HAS been hugely vocal in the aftermath of the Harvey Weinstein scandal.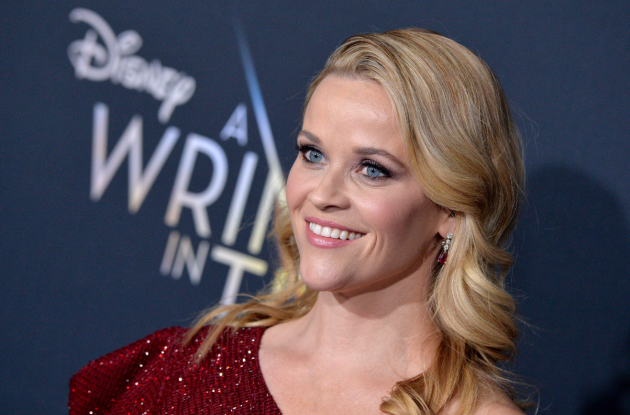 PA Images PA Images
From supporting the #MeToo movement to helping to spearhead the #TimesUp movement, the 42-year-old actress has used her global platform to highlight the inequality at play in countless industries around the world.
And, according to HBO's President of Programming, Casey Bloys, the actress started where she stood by instigating conversations with the network which plays host to her TV show, Big Little Lies.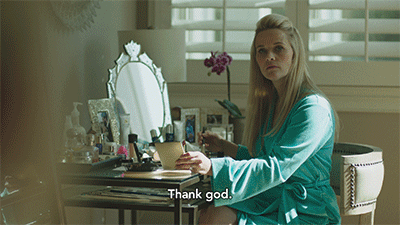 Speaking to The Hollywood Reporter, Casey confirmed that Reese's motivation has had a positive impact on those working with HBO.
One of the things that's come out of thinking about the movement and some conversations with Reese, who's really at the forefront, is something we've done recently.
Casey explained that the network has sought to rectify any pay disparity among the stars of their shows.
We've proactively gone through all of our shows — in fact, we just finished our process where we went through and made sure that there were no inappropriate disparities in pay; and where there were, if we found any, we corrected it going forward. And that's is a direct result of the Times Up movement.
While Casey didn't directly refer to any particular shows, he did attempt to offer an explanation as to why a pay disparity may exist in the first place, before acknowledging it is an issue which must be revisited should the show reach certain levels of success.
When you're putting a show together, people come in with different levels of experience and maybe some people have won awards or something that makes them stand out. But when you get into season two or three of a show and the show is a success, it is much harder to justify paying people wildly disparate numbers.
Big Little Lies has won eight Emmys since its debut in 2017.
DailyEdge is on Instagram!