FOR MOST OF the world's population, the first thing that comes to mind when you say 'Pastry shoes', is an image of a person wearing apple lattices on their feet. 
For young women who grew up glued to MTV in the early 2000s, however, the words 'Pastry shoes' will invoke either a huge wave of nostalgia, or a slightly bitter feeling in those who never managed to procure a pair of the butt ugly shoes.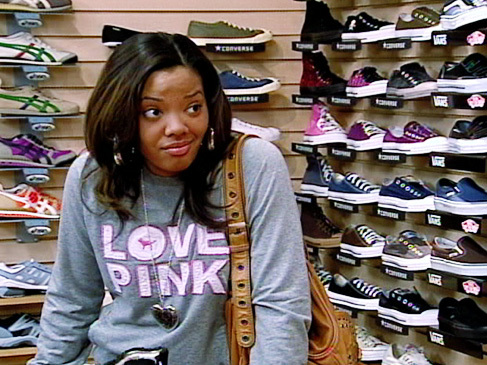 MTV MTV
The garish early editions of the shoe came to our attention through the TV show Run's House, which ran for six seasons every Sunday night on MTV. If you don't remember it, it was a reality TV show that basically featured loads of clips of Rev Run in the bath typing inspirational messages on his Blackberry, while his daughters tried to get their careers off the ground in their teens and his young sons tore lumps out of each other in various rooms in the family's mansion.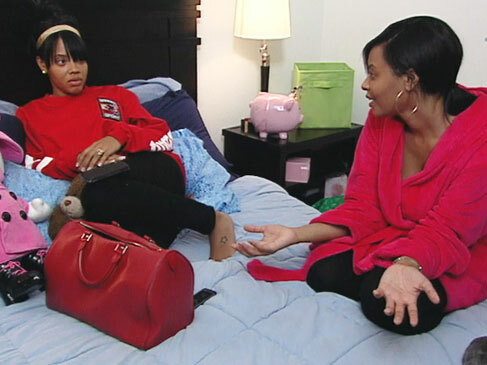 MTV MTV
Daughters Angela and Vanessa decided that their futures lay in the shoe industry, and the show documented the creation of their business and its massive growth in popularity from 2007 onwards. Because these shoes were only available in America, and online shopping was not a thing (or at least, not a thing that any parent in Ireland trusted at all), any kid who had a pair of Pastry shoes was extremely lucky, and they very often made sure that they rubbed it in.
That little spoiled kid on your road who went on holidays to Orlando every year before the recession definitely had a pair of these at some stage:
Pinterest Pinterest
Congratulations to the little spoiled kids who flaunted these shoes back in 2007. You got what you wanted, because there's at least one person out there (me) still annoyed at you over it ten years later. 
Looking back on these shoes now is a bit cringe so there's no real need to feel like you missed out on anything by not owning a pair of these shoes, but at the end of the day, they're kids shoes and were very obviously designed with children in mind.
Somehow, this shoe looks like Sam from iCarly's personality in a shoe, which sums up how childish they are:
Pinterest Pinterest
If you're wondering what ever happened to this company, it's still very much in operation. Nowadays, they target their shoes towards dancers. Here's the company's bio from their website:
Pastry was designed in 2007 by celebrity fashionistas Angela and Vanessa Simmons, along with their father and hip hop mogul Joseph 'Rev Run' Simmons. Their bold colours and unique patterns instantly captured the hearts and minds of costume designers and Hollywood wardrobe stylists. Pastry's distinct quality features and passion for innovation have established the brand as America's No. 1 Dance Sneaker for professional and university dance teams. 
The shoes also have far more neutral designs in 2019, too. Of course they still do those high tops, so if you're still really, really bitter about not having them as a child you can make it up to yourself.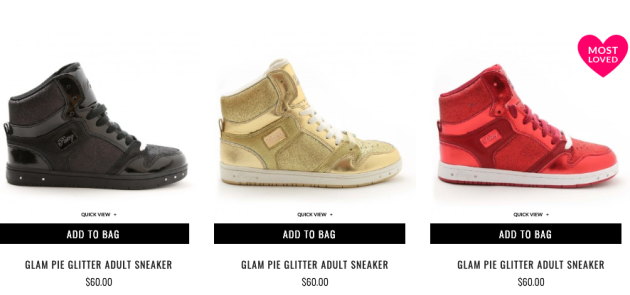 They also do more plainly designed ones too.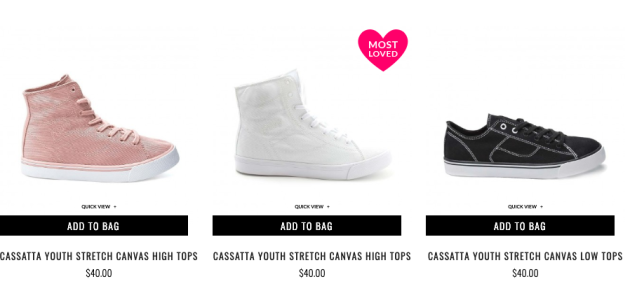 Is anyone still wearing these shoes? Well, clearly enough people to keep the company in business for the last 12 years anyway. Pastry currently have 34,000 followers on Instagram, and basically all of the content on their social media is dance related. They weren't joking about being a dancing shoe. 
DailyEdge is on Instagram!