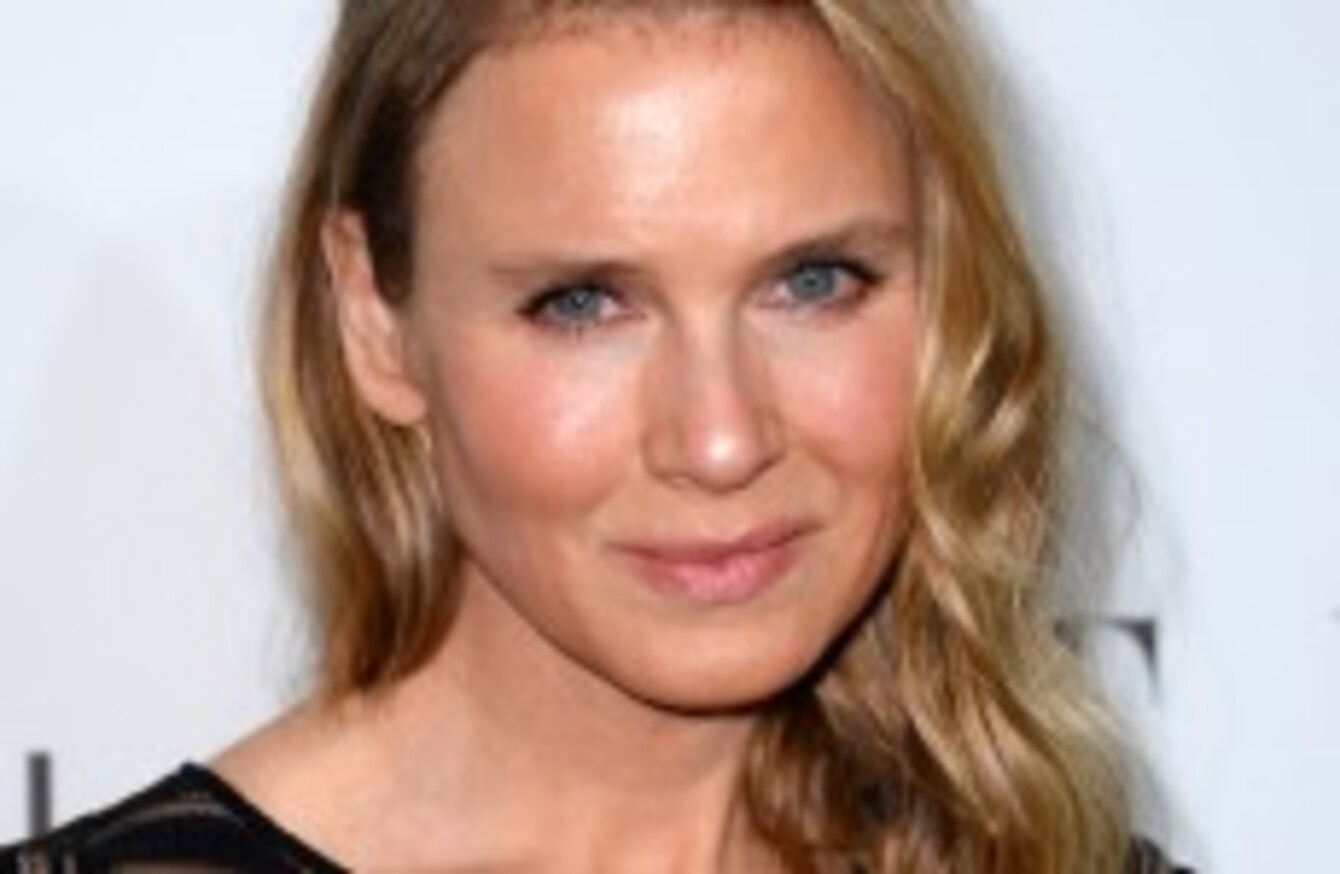 Image: AP/Press Association Images
Image: AP/Press Association Images
UNLESS YOU WERE under the proverbial rock yesterday you'll know that actress Renee Zellweger was the talk of the internet.
That's after she made an appearance at an event in Hollywood looking different.
24 hours, 17 million tweets, 5243 articles (including our own) and 1248 (we're estimating) opinion pieces later, Zellweger made a statement.
The actress says that she looks different because she's "living a different, happy, more fulfilling life". 
The 45-year-old Oscar winner issued a statement to People magazine yesterday evening after she was branded "unrecognisable".
Zellweger's most recent acting credit was in 2010, and she says:
People don't know me in my 40s.
She said she has concentrated on her health and personal development in recent years and is "thrilled that perhaps it shows".
Zellweger said she might look different, but "who doesn't as they get older?!".
Additional reporting by AP