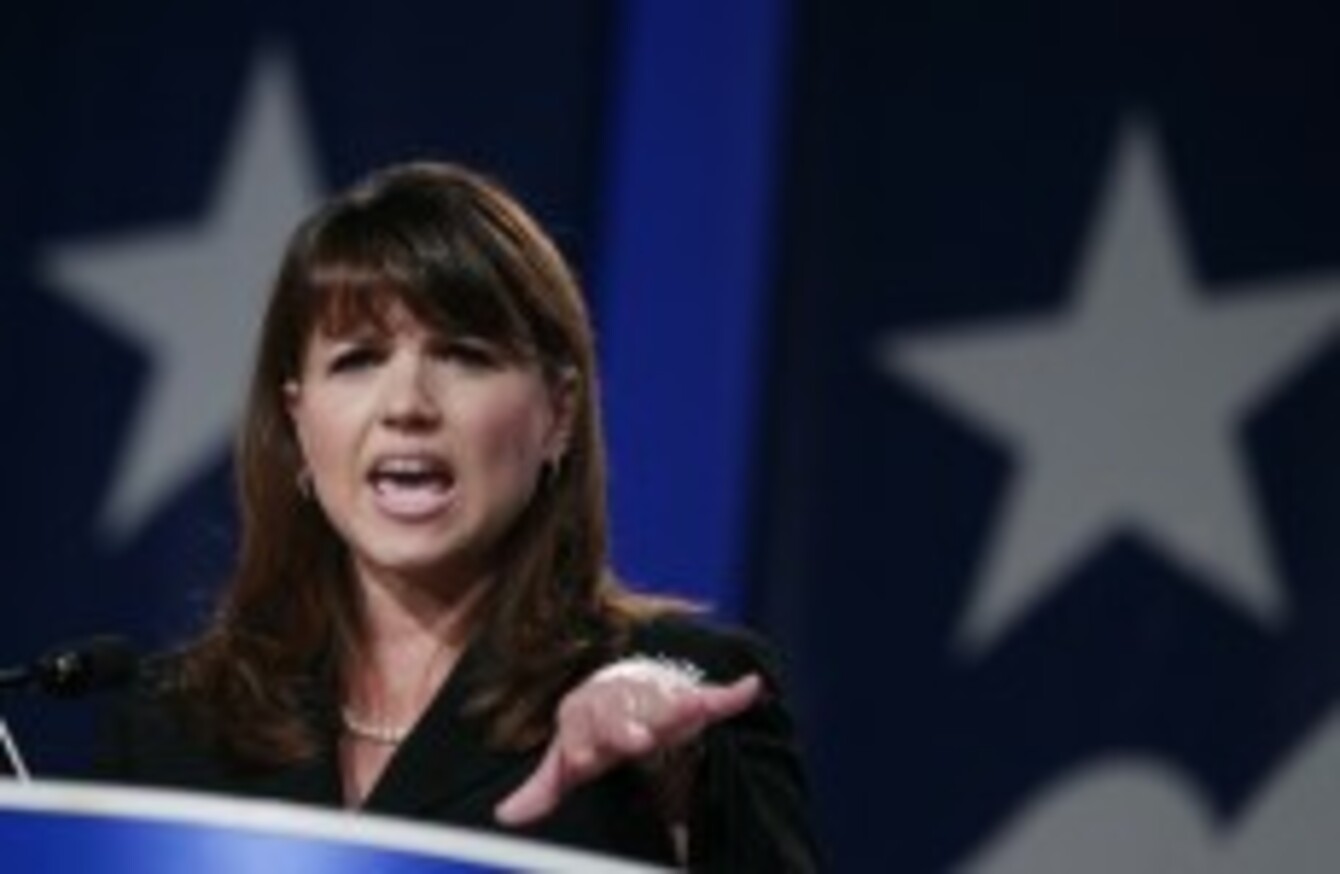 Christine O'Donnell
Image: PA
Christine O'Donnell
Image: PA
THE PROBLEM WITH Irish politicians is that they just don't take things personally enough. Don't agree? Look at the latest campaign TV ad in the US for Republican Christine O'Donnell.
She is contesting the upcoming election in the state of Delaware  for a seat in the Senate. O'Donnell, who is also being backed by the Tea Party movement, opens her ad with the strikingly definitive statement, "I didn't got to Yale".
It doesn't take a spin doctor to figure out that she's directing that sentence at Democratic opponent Chris Coons who holds a graduate degree from Yale Law School and who, presumably, we are supposed to infer is privileged.
O'Donnell continues in her advertisement that "I didn't inherit millions like my opponent." The Guardian has described this line as "a nasty attack, since Coons' family went bankrupt in the 1970s and was forced to sell their home". The article goes on to say that "O'Donnell's own finances are a mystery, with earnings last year of less than $6,000 and facing allegations that she has used campaign contributions to pay her rent."
Her ultimate message to viewers, "I'm you", which is repeated twice in the ad, has become a hot topic on Twitter, where a number of people have commented on and parodied the advertisement.
O'Donnell's new ad contrasts greatly with that of Coons. While O'Donnell opens by telling viewers what she did NOT do (her first campaign video involved telling the audience, "I'm not a witch"), Coons tell us what he DID do, saying "I spent eight years working with one of the most innovative companies in the world."