LAST NIGHT'S WORLD Cup semi-final between Brazil and Germany was pretty one-sided. Brazil destroyed 7-1, and on their own turf. Ouch.
Was this you?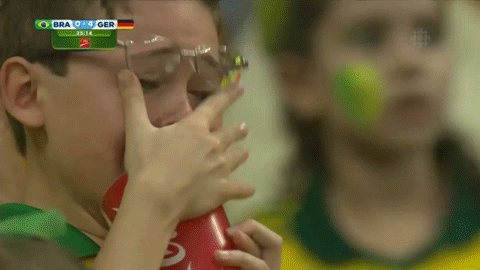 Imgur Imgur
Or this?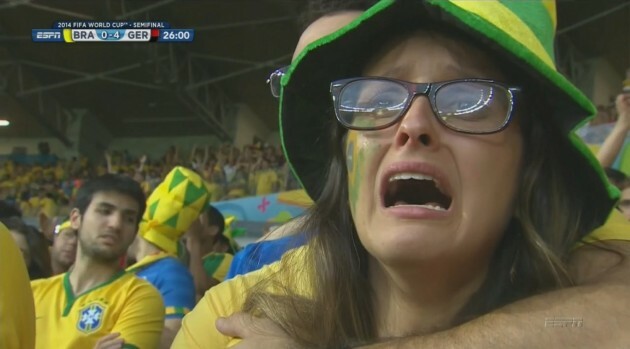 Imgur Imgur
Sympathy on social media was… lacking, but the game was the most tweeted about sporting event ever.
It's easy to see why. There were just SO MANY jokes to be made.
During the game, it became clear where this was going
Imgur Imgur
Then came the post mortem
Imgur Imgur
And you better believe, the humiliation continued well past the team's exit
Oh…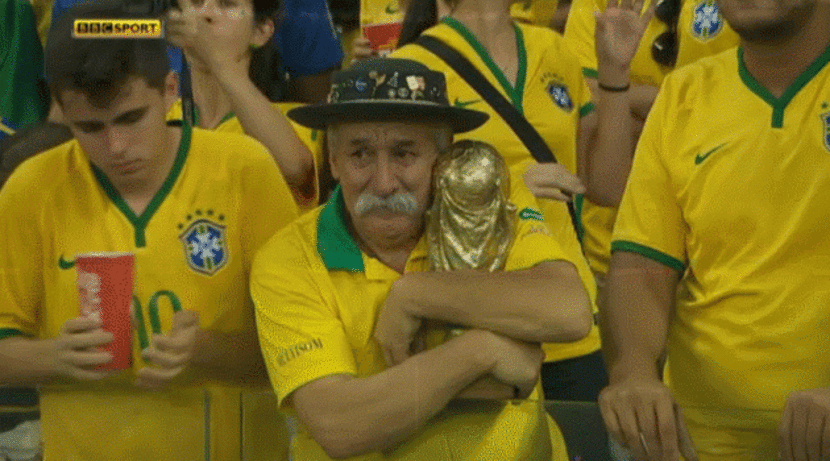 Imgur Imgur