EVERY SO OFTEN, something comes along and reminds you that you're getting older.
It could be finding an old punt in your childhood piggy bank, or realising that you're closer in age to Bono than you ever imagined.
Strap yourself in and get ready to feel ANCIENT.
1. Back when we were using dial-up
This was RTE's website in 1999.
And Eircom's that same year.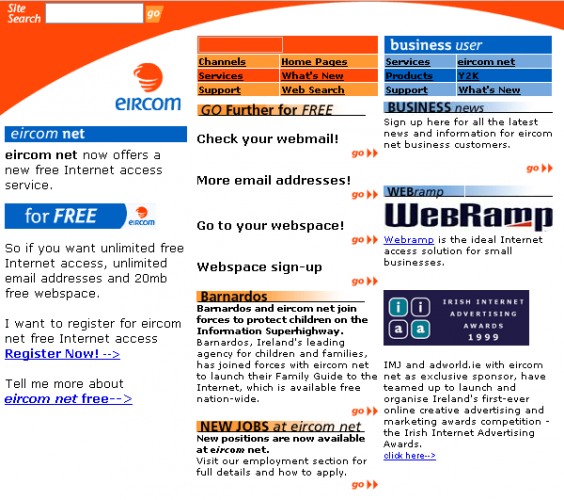 2. This RTE Guide ad
Featuring the sadly departed Miley from Glenroe.
haribokey
3. Before the Xbox
There was the Sega MegaDrive, the SNES, the Amstrad…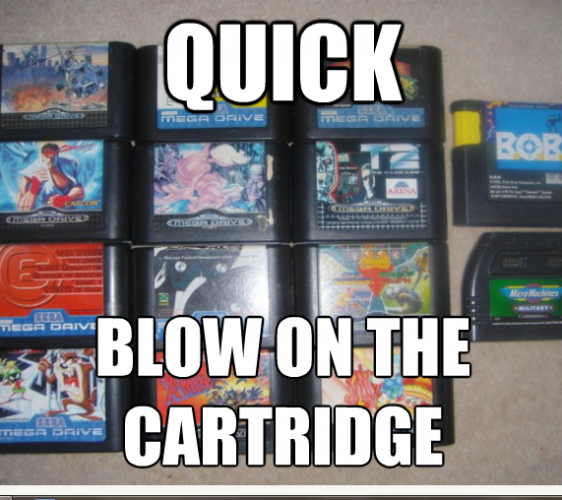 Source: Adverts.ie
4. Remember when 50p in the shop could get you…
ALL the delights in the newsagents. A bottle of Cadet, a packet of, and a Stinger bar.
And the change in penny sweets, please!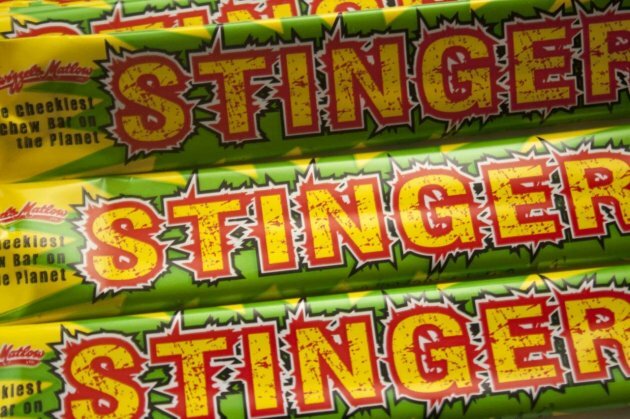 Source: EmporiumofSweets.ie
5. And the ice cream signs looked like this…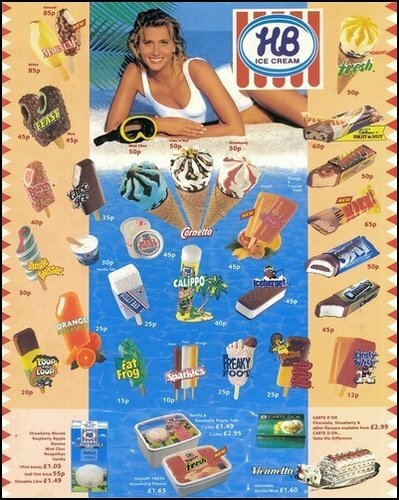 Source: Facebook
6. THAT Italia 90 goal
Seared into our collective memory.
almery1916
7. It was 1996 when Ireland last won the Eurovision
With this club banger.
Euroencyclopedic
8. And then You're A Star started in 2002
Remember this fella?
2000ESC2003
9. You last saw a Telecom Eireann symbol in 1999
And when was the last time you saw their gas phone cards?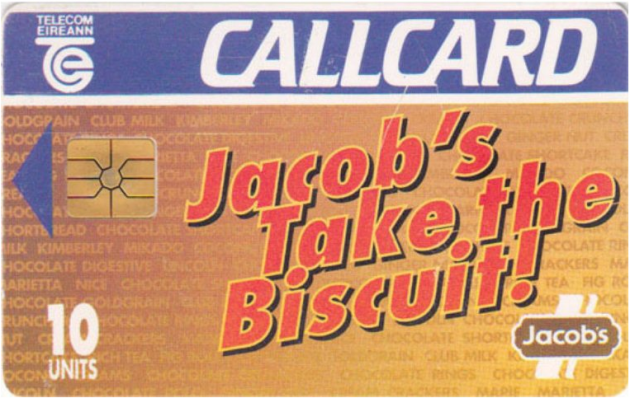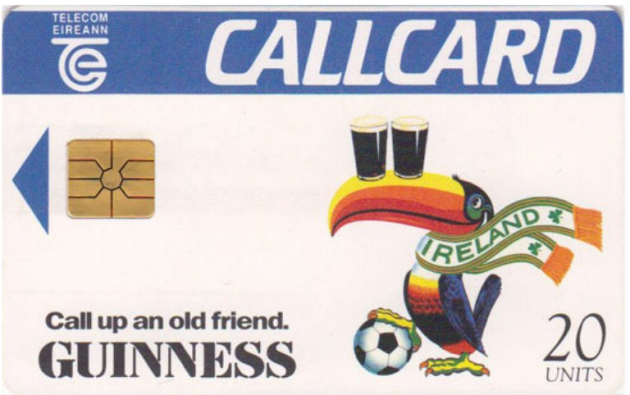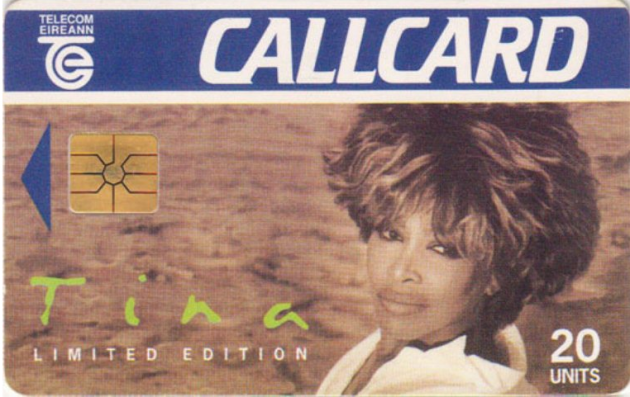 Source for all: Irish Phone Cards
10. TG4 has been around 17 years
Or TnaG as it was originally known at its launch in 1996. It was rebranded in 1999.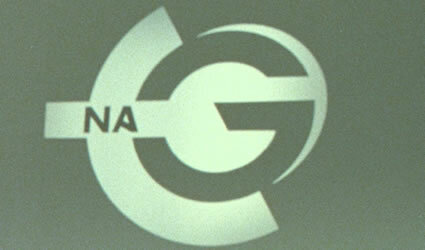 And in the charts, we had…
Ten years ago

: "Where is the Love?" by the Black Eyed Peas.

Twenty years ago

: "Go West" by the Petshop Boys.

Thirty years ago

: "Karma Chameleon" by Culture Club.
14. The Spire in Dublin went up ten years ago
And the Luas ran for the first time in 2004. And the DART in 1984!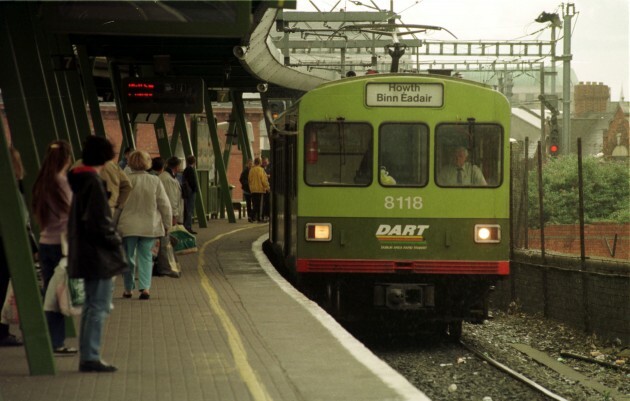 Leon Farrell / Photocall Ireland Leon Farrell / Photocall Ireland / Photocall Ireland
15. Anne Doyle is 61
And looking well on it. She read her first news bulletin on Christmas Day in 1978. She presented her last bulletin in 2011 – 33 years to the day since her first.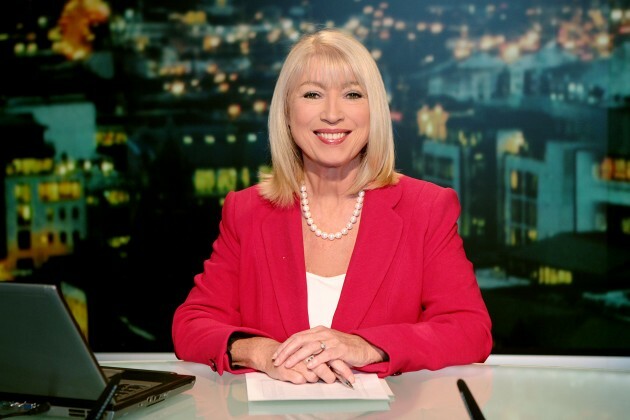 Photocall Ireland Photocall Ireland
16. Bosco started in 1978 too
Obviously a good year for RTE! But that makes Bosco a whopping 35 years old.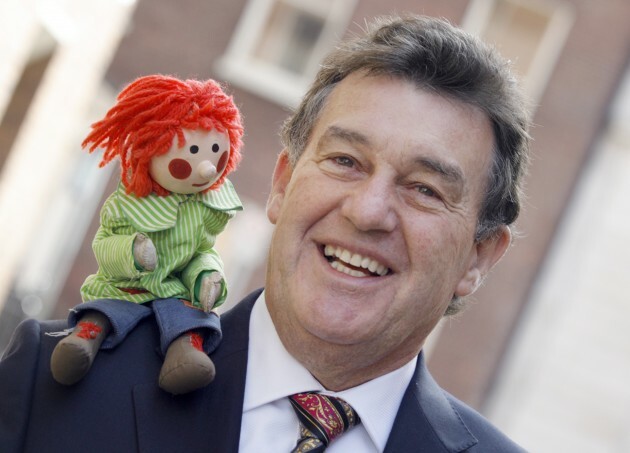 Photocall Ireland Bosco pictured here with Bill Cullen Photocall Ireland
17. Remember these?
And how much it could buy you back then?
And sure, don't even TALK to us about the old pound note.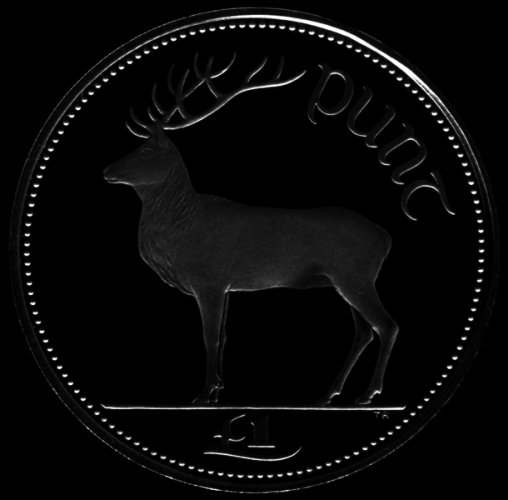 Source: Wikipedia Commons
And in the multiplex…
Ten years ago

: Finding Nemo, Love Actually, Elf.

Twenty years ago:

Jurassic Park, Mrs Doubtfire, The Fugitive.

Thirty years ago

: Star Wars Episode VI: Return of the Jedi, Octopussy, Scarface.
21. Mary Robinson became our first female President in 1990
Bertie Ahern became Taoiseach in 1997.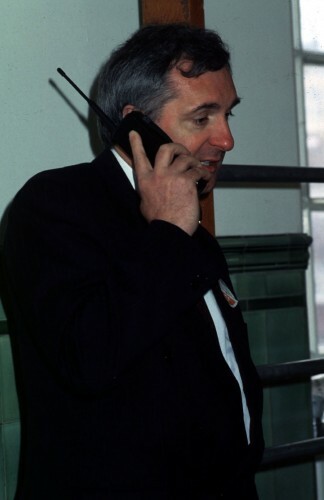 Photocall Ireland Photocall Ireland
22. Remember Esat Digifone?
These ads.
mascheranod
And these phones.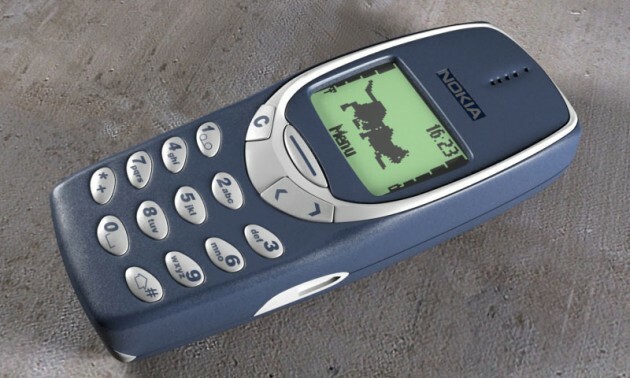 Source: Mobile Phones
23. B*Witched release C'est La Vie in 1998
It's actually been so long that they've already tried to make a come back.
Source: taffmaster.com
24. Bono is 53
And U2 have been going since 1976, would you believe.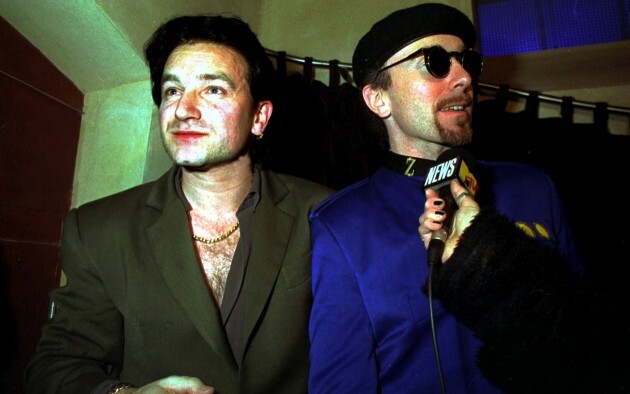 Photocall Ireland Photocall Ireland
25. The Den started in 1986
And it's been 23 years since Ian Dempsey presented it.
icanabelieveit
What makes you feel old? Let us know in the comments, if you can bear it. Don't worry, you can always lie on your next birthday.