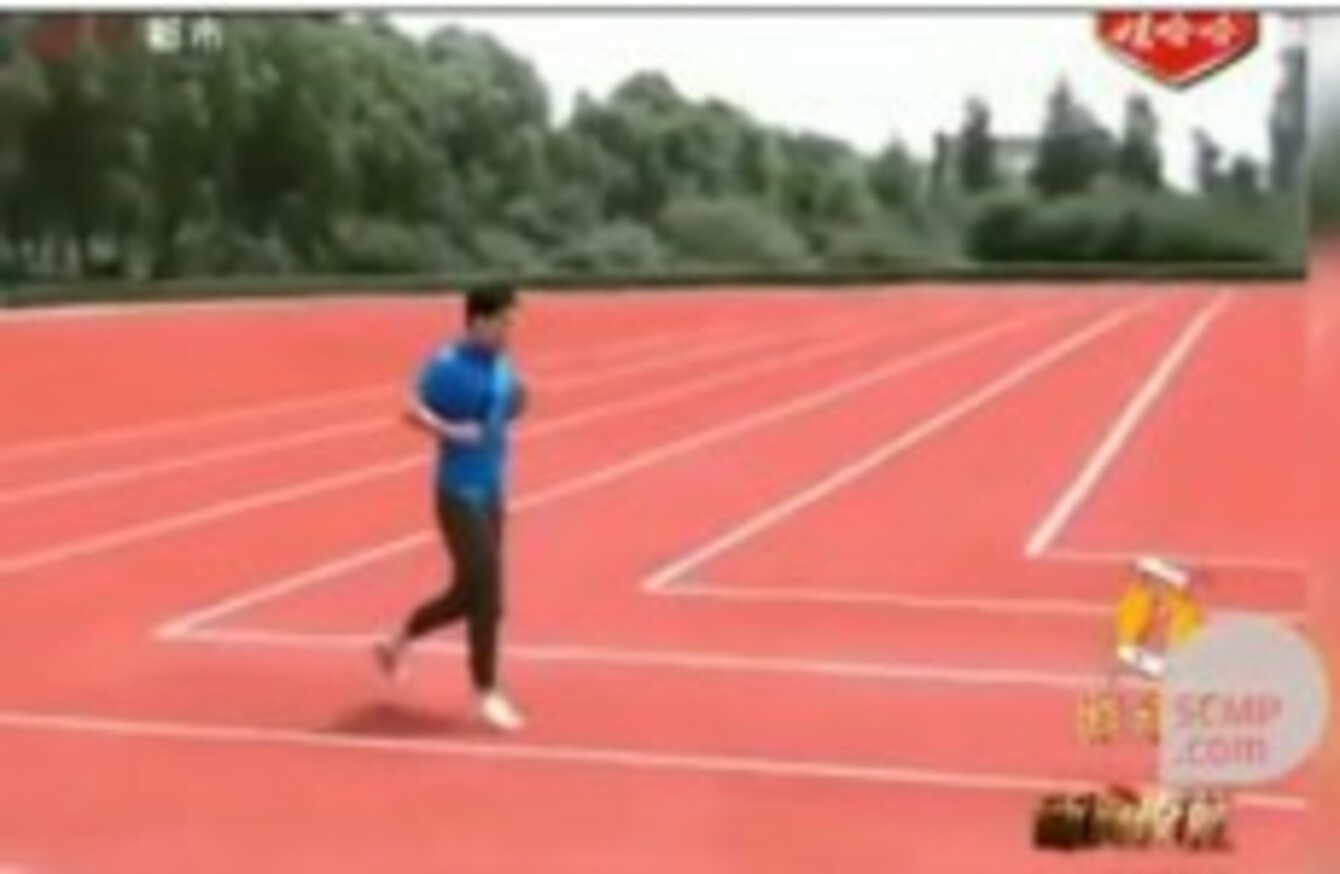 CHINESE SPORTING OFFICIALS who were in a rush to complete preparations on a stadium accidentally painted right-angled lines on the running track, AFP is reporting.
D'oh.
Pictures that were posted online show a normal running track. Except what's that? Oh right, they're rectangular running lines.
A local television programme quoted a stadium staffer as saying:
The current tracks were laid in a rush to deal with the visit by some provincial leaders. We ourselves feel it's ugly. But who can change it if our bosses don't care?
Quite inconvenient, if you ask us. Take a look at it in action below.
Source: NEWS & MEDIA/YouTube
The track has already been subject to mockery on China's social network Sina Weibo with one user posting:
"We have become the first country in the world to have such tracks! I believe (Chinese athletes) will outperform other countries' (athletes) after scientific training on such a running track!"
All we have to say is…