IT'S DIFFICULT TO underestimate the power of celebrity when it comes to the popularity (or lack thereof) of certain social media platforms.
In February, Snapchat stocks fell a staggering seven per cent when Kylie Jenner admitted she no longer used the app, which she had previously relied on to cultivate and maintain her fanbase.

And this week, the company, according to CNBC, saw a loss of $600 million in value after Rihanna chose to publicly dismiss the apology they offered in light of an ill-advised advertisement appearing to condone domestic violence.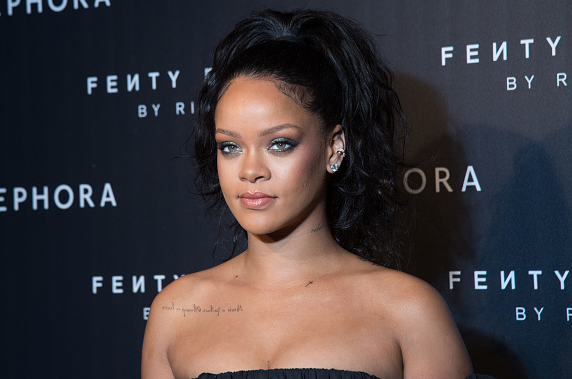 Getty Images Getty Images
Referencing the attack she endured at the hands of her ex-partner Chris Brown in 2009, Snapchat asked users if they would rather 'Slap Rihanna' or 'Punch Chris Brown."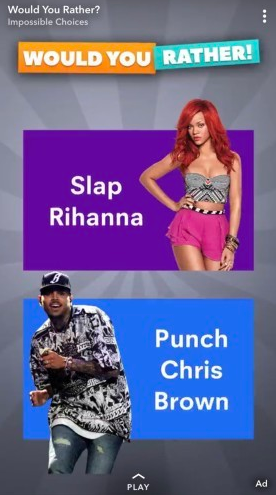 Unsurprisingly, the question was met with utter outrage from users who demanded they withdraw the advertisement, and issue an apology to victims of domestic violence.
Snapchat responded with a statement, citing a systemic error for the release of the advert.
The advert was reviewed and approved in error, as it violates our advertising guidelines. We immediately removed the ad last weekend, once we became aware.
This statement was met with disdain by the Work singer, who refuted the idea that the advert was released in error.
Now SNAPCHAT I know you already know you ain't my fav app out there! But I'm just trying to figure out what the point was with this mess! I'd love to call it ignorance, but I know you ain't that dumb!
In an Instagram story which has had catastrophic implications for the already struggling app, Rihanna reinforced her skepticism over their apology.
You spent money to animate something that would intentionally bring shame to DV victims and made a joke of it.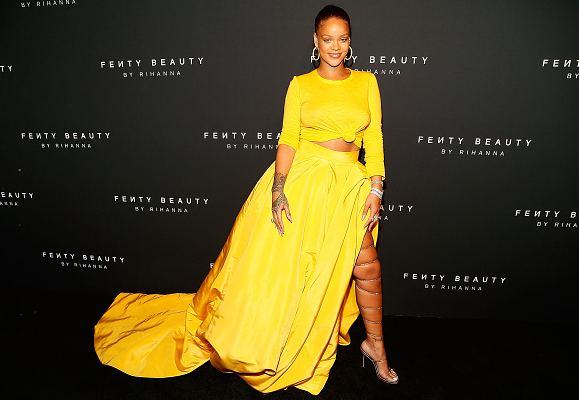 Getty Images Getty Images
While Rihanna's harrowing experience was exploited in the most distasteful of ways, the singer insisted her opinion was not born of a personal vendetta.
This isn't about my personal feelings, cause I don't have much of them…but all the women, children and men that have been victims of DV in the past and especially the ones who haven't made it out yet…you let us down.
The post, which ultimately resulted in 4 per cent stock loss, concluded with the message: "Shame on you. Throw the whole app-oligy away."
DailyEdge is on Instagram!