IT'S BEEN TEN years since 'Twilight' graces our screens and we had to decide if we were Team Edward or Team Jacob.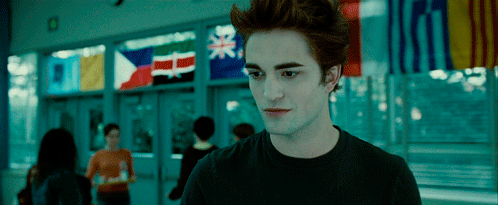 GIPHY GIPHY
If you were a real smug git you said you were 'Team Switzerland' because you didn't want to pick but also wanted to show off that you had a brain.
Anyway, with a decade passing since we were first introduced to Robert Pattinson (if you didn't watch Harry Potter and the Goblet of Fire anyway) and as we all know, he seemed to regret doing Twilight. He seemed to regret doing it while filming it remember?
Well he was on the red carpet for his new movie 'Damsel' and told E News that he's now glad that he did the series which is actually nice to be fair.

It was really, really fun. It was a massive turning point in my life. I had an entirely different life after. I wasn't entirely sure I was going to be an actor until after that movie so I'll always appreciate it.
In fairness if you can come out of the Twilight saga and still decide that you want to be an actor after the slating that both Robert and co star Kristen Stewart got then more power to you.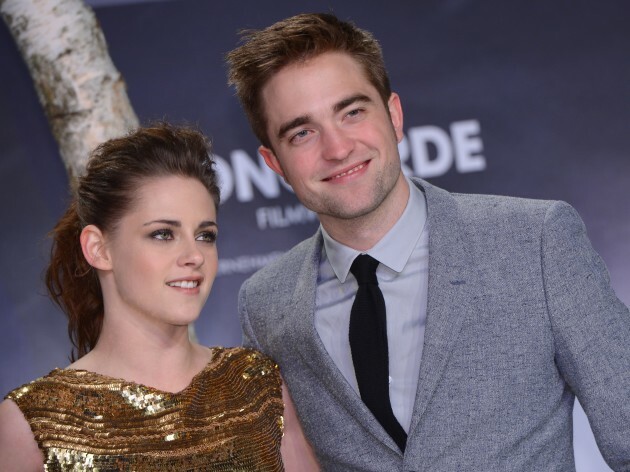 DPA / PA Images DPA / PA Images / PA Images
Speaking of Kristen Rob has also been praising his co star of the series and ex girlfriend calling her 'a powerhouse' which is lovely. The pair were recently spotted hanging out at a birthday party again where I'm sure they dissected some of the more awkward parts of the Twlight saga.
It's just nice to know they're still mates.
DailyEdge is on Instagram!