THIS IS ROBERT Webb.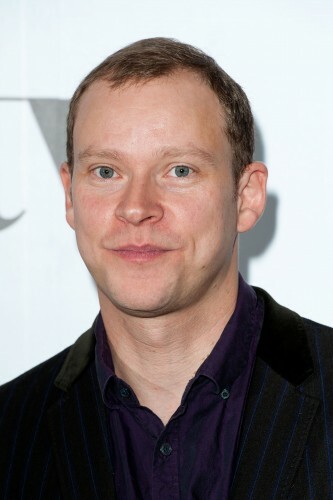 Empics Entertainment Empics Entertainment
You might know him best as Jez from the comedy series Peep Show…
Or the 'Webb' to David Mitchell's 'Mitchell' in That Mitchell and Webb Look…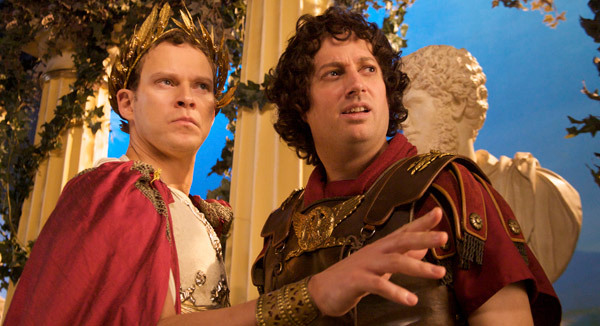 BBC BBC
He's also a writer and a regular-ish columnist for The New Statesman, writing about everything from Ukip to Russell Brand.
His latest piece takes on feminism, his stance as a feminism and men "complaining about anti-male sexism".
"WHAT'S THIS?" we hear you gasp. "A MAN WRITING ABOUT FEMINISM?!".
Webb has already beat you to it though, acknowledging in his opening paragraph that "a man writing sympathetically about feminism is a curious spectacle. The reader leans in, fearing the grisly worst…". The piece is also headlined:
Three paragraphs in the middle of the piece about gender equality have garnered particular attention, described by those sharing them on Twitter as "brilliant" and giving goosebumps".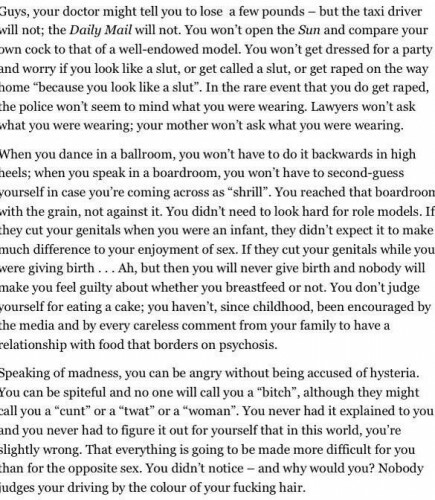 @emmabraydee @emmabraydee
Webb's piece concludes:
Feminism isn't about hating men. It's about challenging the absurd gender distinctions that boys and girls learn from childhood and carry into their adult lives. It's an unloved word – we should give it another chance.
Since the piece was published he's expressed dismay, but not surprise at the comments on his piece, tweeting that they:
… certainly address the worry I'm saying something so bloody obvious it didn't need saying.
Read Webb's entire New Statesman column here