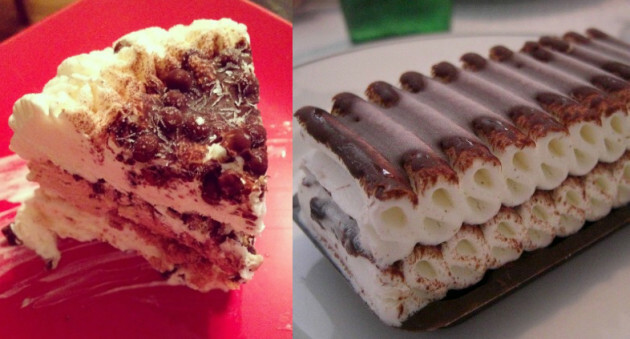 First up... choose a regular ice cream to have on a nice sunny day...


Would you ever buy ~fancy~ crisps?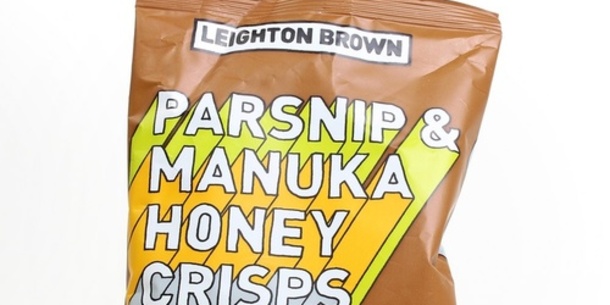 Where would you do your big shop?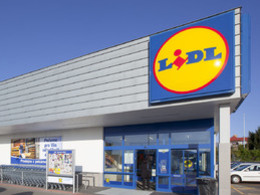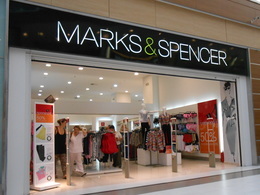 Now, thinking back, would you often have a *nice* dessert with your Sunday dinner?


You have to choose one for the rest of your life: would you eat dessert with a fork or a spoon?


And finally... have you ever been skiing? Answer all the questions to see your result!
You scored out of !
You're Romantica!
Oh yes. The most notions dessert on the market - and you simply can't get enough. It wasn't just birthdays that you were whipping Romantica out with an air of regal grace. Extra biscuit pieces for you.
You scored out of !
You're Viennetta!
The slightly less fancy one, Viennetta was still a god among desserts. You have a bit more real world charm, but still want that supreme ice cream quality. Embrace the wavy bits.
DailyEdge is on Snapchat! Tap the button below to add!