RONNIE WOOD HAS joined Twitter with a whisper, posting pictures of himself and tweeting people to ask how their families are.
All in all, his first 12 hours have been sparse yet joyous.
Let's have a look:
Well, this is how we know it's him: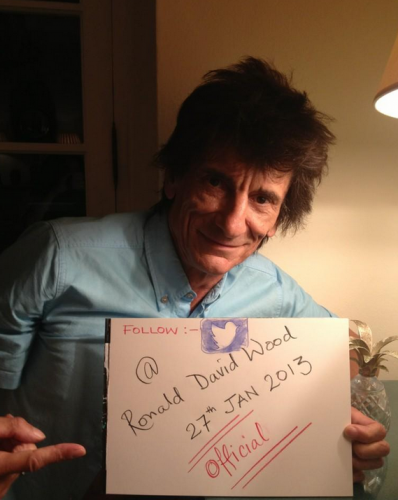 If you were an early follower he might have tweeted you back
He likes monkeying around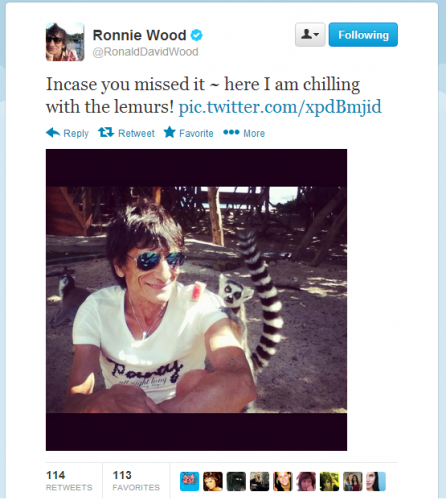 He loves getting your messages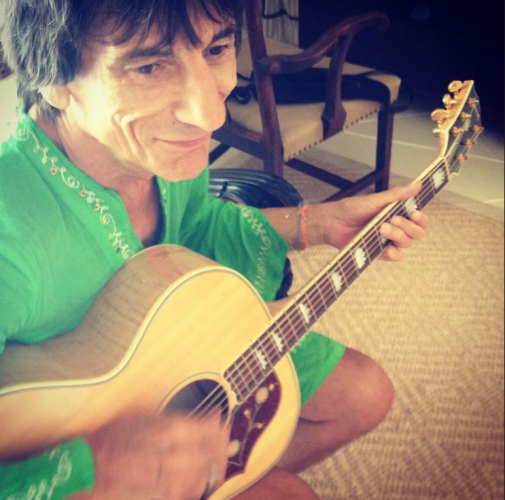 Morning all #MeAndMyGuitar How's the day tweeting ya? Love getting your messages!
He's gas, so he is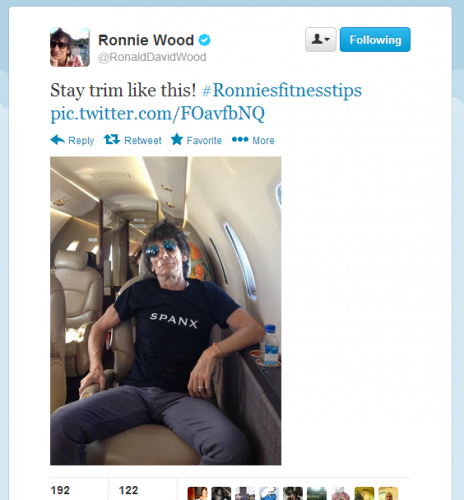 Ronnie Wood is about to become a grandfather to son Jesse Wood and TV presenter Fearne Cotton's baby, so we're hoping for some corresponding tweets. Wood also has a home just outside Clane in Co. Kildare so we'd like some tweets from there please.
We're also hoping for the Rolling Stones high jinks… Mick Jagger in his jocks, Bill Nyman eating a croissant etc etc.