LAST NIGHT'S ROOM to Improve was due to be the last in the current series, but due to technical difficulties with the project it's been delayed and will air in "a couple of weeks."
So RTÉ went back to the vaults and plucked out an absolute classic:
That one with Darragh, his wife Sarah and his mam Mary in Tipperary from last year
Some people were wondering why it was a repeat:
While others just settled in for their Sunday night fix regardless:
And for those that hadn't seen it before, they were in for a treat: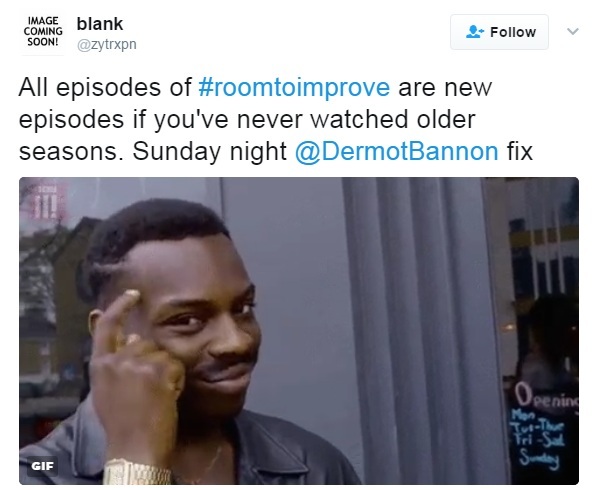 Twitter Twitter
Puckaun in north Tipperary was Dermot's destination – and the gaff had to be split in two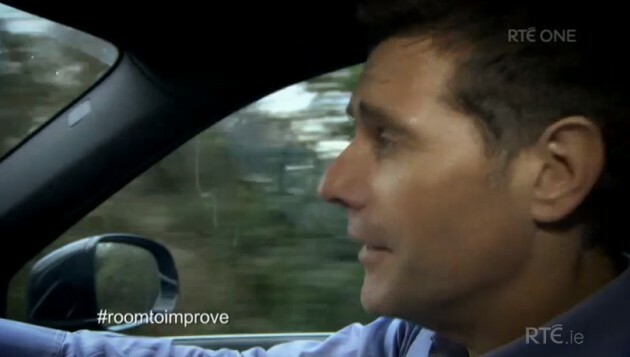 RTE RTE
Three generations of the one family, living under the same roof but also retaining their own privacy.
This wasn't going to be easy.
We were reminded of Dermot's innate fear of teachers
And the dramatic discussions about the All-Ireland medals
When the plans were revealed, it turned out that Mary's bedroom wasn't going to stay in the same location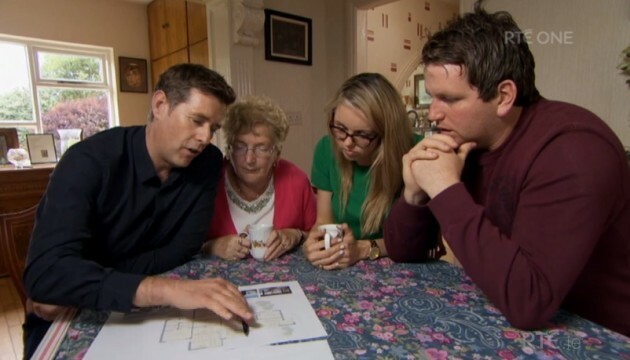 RTE RTE
And she was kind of devastated at first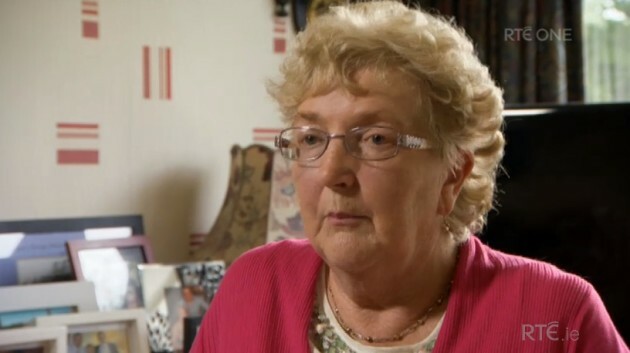 RTE RTE
People were invested in the story AGAIN
There was a *bit* of tension within the family
PATRICIA WAS BACK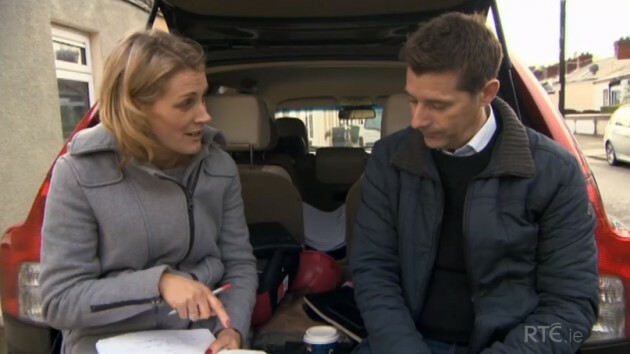 RTE RTE
There's a lot to be said for throwing on a repeat every now and again.
Dermot was rattled by Sarah's zero tolerance policy on clutter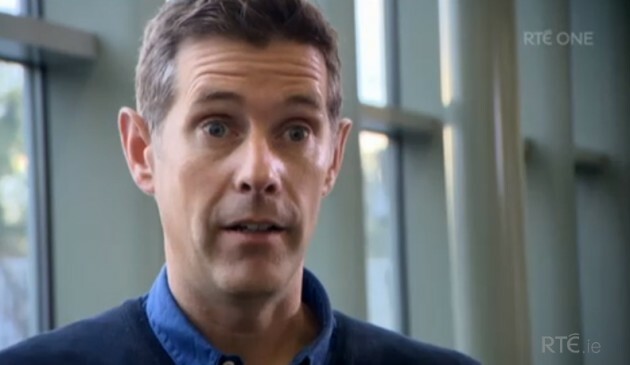 RTE RTE
There were some moments that were definitely hard to watch a second time between Sarah and Mary
The house itself turned out lovely – but it was Mary's room that people really cared about. Luckily, she was delighted with it
RTE RTE
Dermot credited her with the idea to create more storage by changing the window:
I think you made the right call there.
Her response:
I know I did. I knew that the day I made it.
And once again, Ireland had fallen a bit for Mary standing her ground
And the bedroom was grand in the end
All that stress, with a satisfactory ending <3
We'll wait for the new episode with bated breath – but serving up classics like this in the meantime will do nicely.
DailyEdge is on Snapchat! Tap the button below to add!