1. Eamon

Photocall Ireland (plus special DailyEdge.ie Paint effects)
2. Tyler
Just to spite Katie Hopkins.
(via @liamrourke_)
3. Joffrey (that b**tard)


4. Kong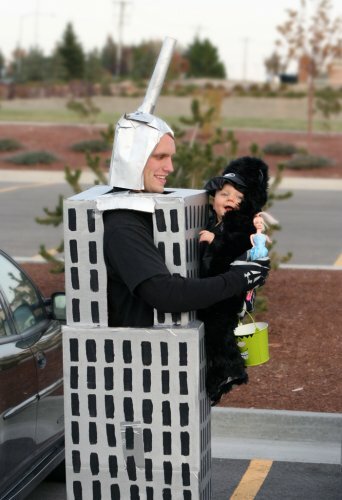 Flickr/Creative Commons/D. Garding
5. Symbol

6. Craig, Callum, Nathan, Reece?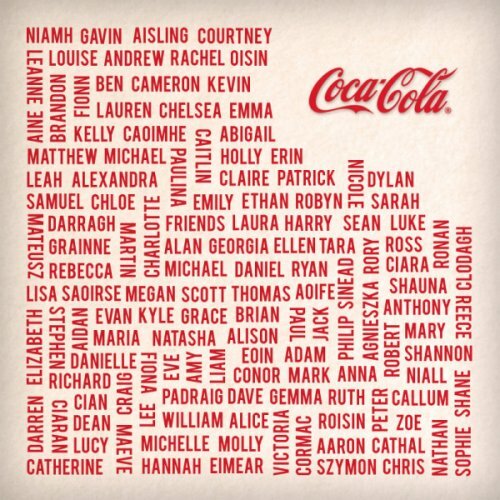 via @CocaCola
(There is the chance however, that the kid would end up being called "Friends" or "Everyone")
7. Phoebe/Pheebo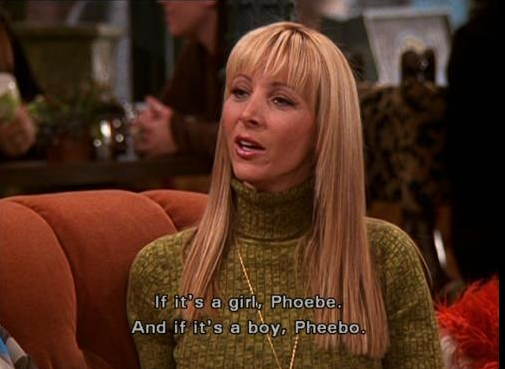 (via @lirrysundae)
8. South
Maybe Prince South and Baby North West will get married one day. Kim Kardashian would LOVE that.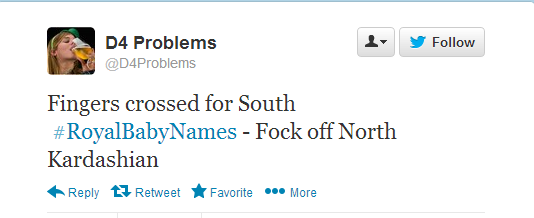 Or maybe they should go one better…

9. Prince Ofbelair