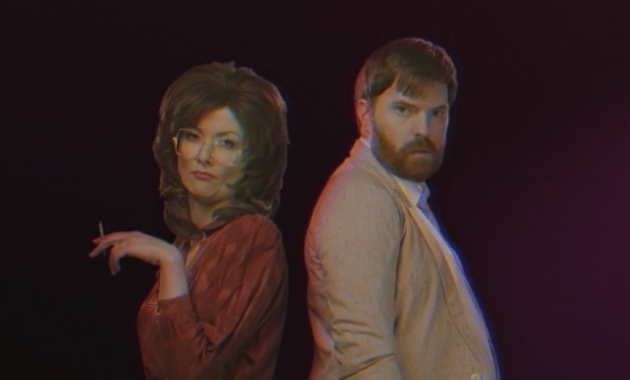 RTÉ RTÉ
REPUBLIC OF TELLY'S Bridget and Eamon (AKA Jennifer Zamparelli and Bernard O'Shea) made their solo TV debut tonight, with sets and costumes plucked straight from 1980s Ireland.
Few stones were left unturned in the first episode (Tupperware parties, the 'North' and the condom ban all got an airing) and the jokes were on point. Here are five of the best lines.
1.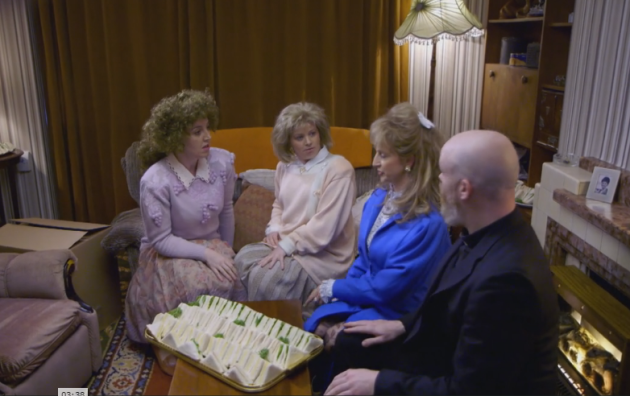 RTÉ RTÉ
Look at how CLEAN her curtains are!
She didn't do them herself. I hear she gets someone else in to do them. *horrified gasps*
2.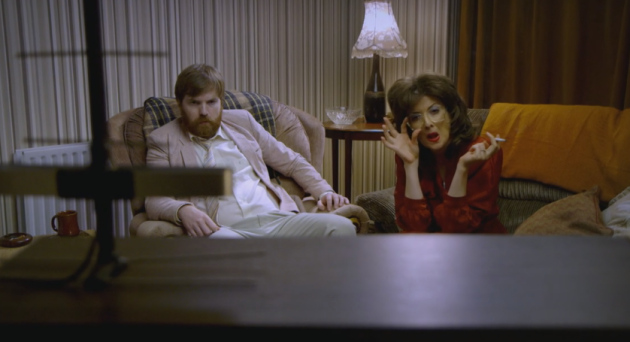 RTÉ RTÉ
Who calls to someone's house when the Late Late Show is on?
Someone must be dead.
3.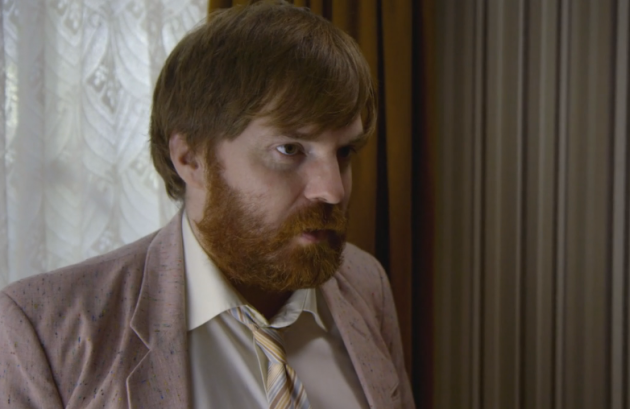 RTÉ RTÉ
I'm almost pr… I'm fierce pro… I'm prou… *struggles with emotion*
I'm fierce delighted for you now. As your late mother used to say, "Bridget, she's not great looking but she's fierce handy to have around the place."
4.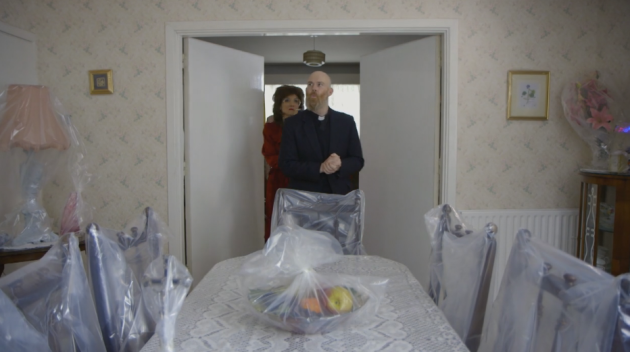 RTÉ RTÉ
Bridget! This must be the good room.
What?! Oh no, this is the OLD room. Sure we use this all the time!
5.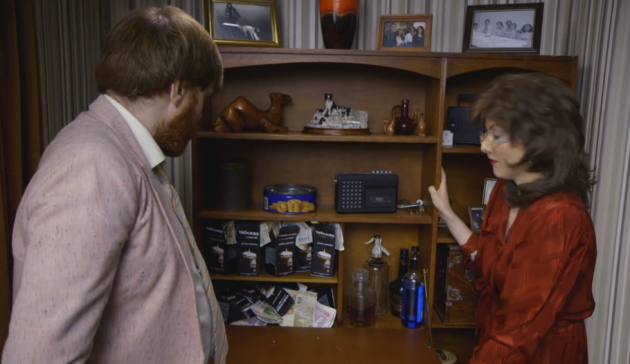 RTÉ RTÉ
Look at that! It's like children's allowance day every day!