LAST NIGHT as Evelyn Cusack presented the weather, it became clear that the caption writer was a little… distracted?
It was almost like their mind was on other things.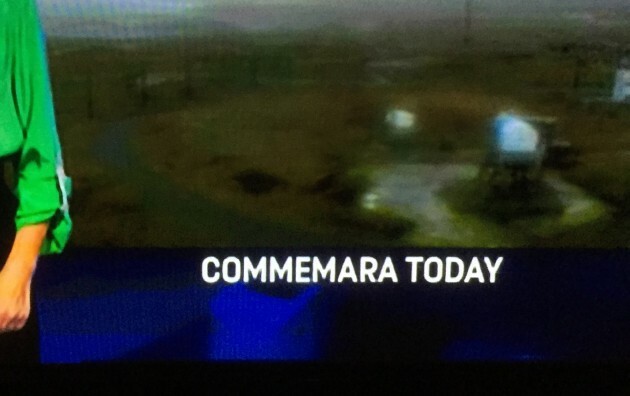 Like they had bigger fish to fry.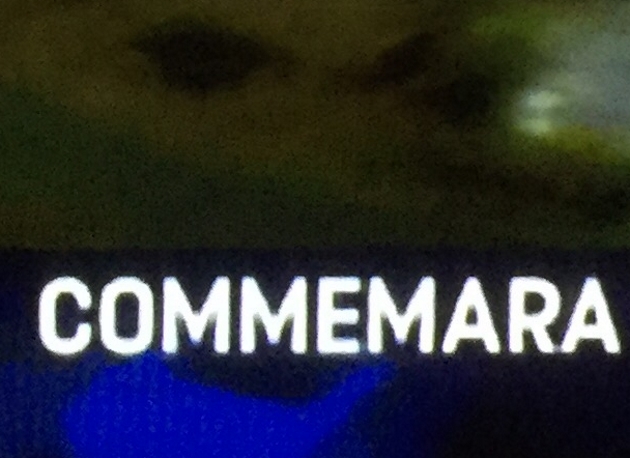 Maybe… just maybe… a certain RTÉ caption writer was VERY excited about a certain visit that they may or may not be getting on Christmas Eve?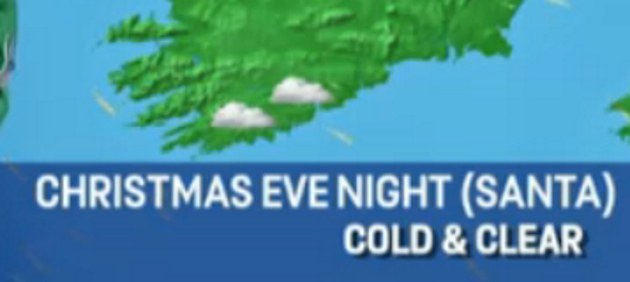 Yep.
Happy Christmas to all! And we hope Santa comes to RTÉ.
Thanks to the reader who sent this in!