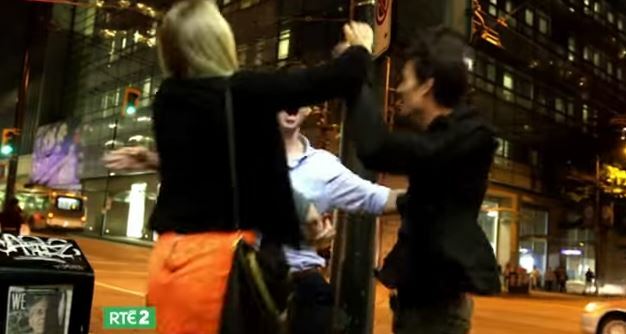 IT'S HARD TO believe it's been five years since Fade Street first aired on RTÉ Two.
The show was RTÉ's answer to The Hills and aired for just two short seasons, although it has continued to touch the hearts and minds of many since.
Since it stopped airing, however, there has been a gap in RTÉ's schedule for a silly reality show.
Until now, that is.
Tonight, Exiles: Vancouver kicks off on RTÉ Two.
RTÉ2 / YouTube
The eight-part series features six young Irish people who have emigrated to Vancouver and follows the group as they rollick through the city and try to make it.
Here's what you need to know.
The cast is filled with the relatives of famous people
RTÉ / YouTube RTÉ / YouTube / YouTube
Among the cast? Jim Larkin's great grandson and Stuart Townsend's little brother.
Very glamorous altogether.
Oh, and the Irish girl from Made in Chelsea also stars in it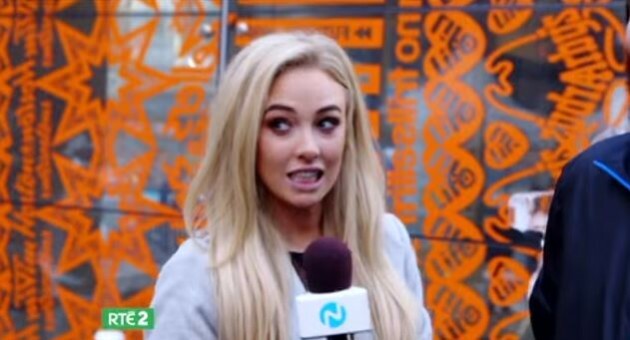 RTE / YouTube RTE / YouTube / YouTube
Model Nicola Hughes was seen in Made in Chelsea earlier this year after she started dating Alex Mytton. Now she's heading off to Canada to try make it as a television presenter.
Seriously, the glamour of it all.
They're basically all aspiring models/pop stars/actors/presenters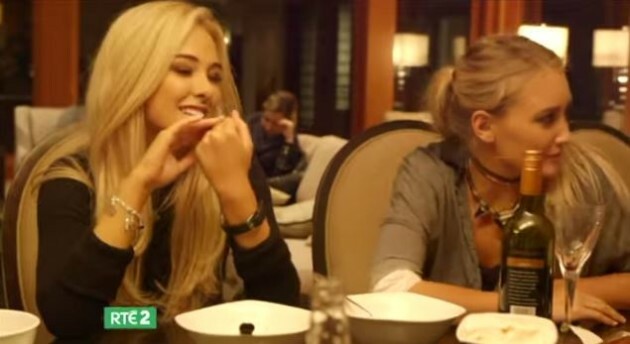 RTE / YouTube RTE / YouTube / YouTube
India Dawson, Dean Rossiter and George Hutton both try to carve out career for themselves in music, while Dylan Townsend and Nicola Hughes are dabbling in TV/film. Sean McConnon, meanwhile, is an aspiring stylist and Jade Stone wants to become a photographer.
The only thing we need is a magazine intern and we've got a realityhit on our hands.
There's going to be lots of drama and people shooting daggers at one another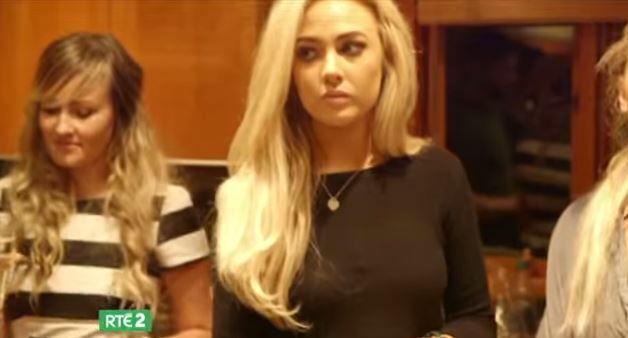 Sample quote: "I'm not happy with what was said."
PLEASE GOD LET DRINKS BE THROWN.
As well as people touching their eyes to indicate that they might cry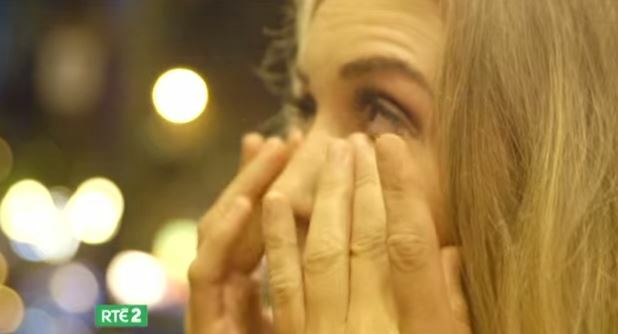 RTE / YouTube RTE / YouTube / YouTube
As well as shifting people and voiceover claiming not to know what happened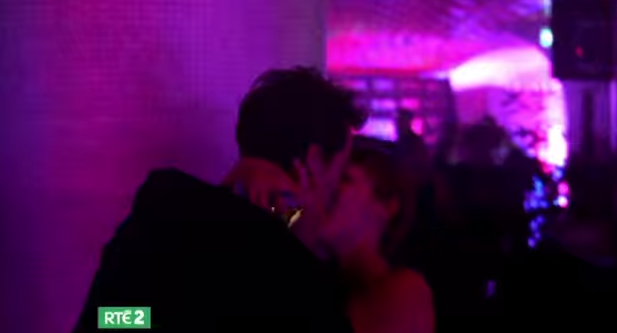 RTE / YouTube RTE / YouTube / YouTube
Which will inevitably lead to drama – are you getting a sense of how this is all going to go down?
Will it fill the gap left by Fade Street? Well, it has young people living and going out together, so possibly?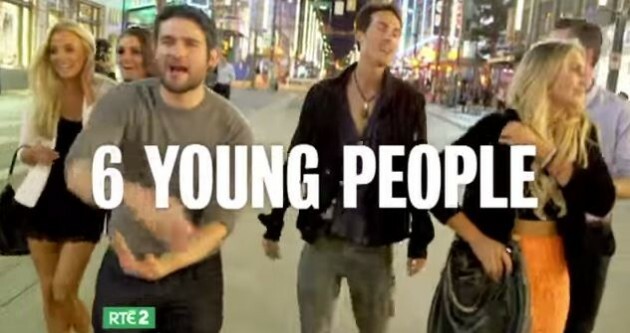 If it can manage to replicate this kind of gold, we'll be in safe hands…