IT'S SNOWING IN Portland, Oregon.
And yet, some people. This reporter caught up with a fresh-faced and virtuous couple who were out running, in the snow, at night.
Sadly after the interview, they suffered one of the most mortifying fates that can happen in public, on the street.
KOINNews
Seriously. Just think how embarrassing that is anyway. And then imagine you were (a) on live TV, and (b) being shouted at down the street by a reporter.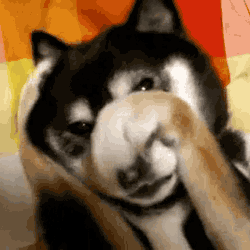 Mashable Mashable