IF YOU HAVEN'T been keeping up with comedian Russell Brand, he's gotten very political these days.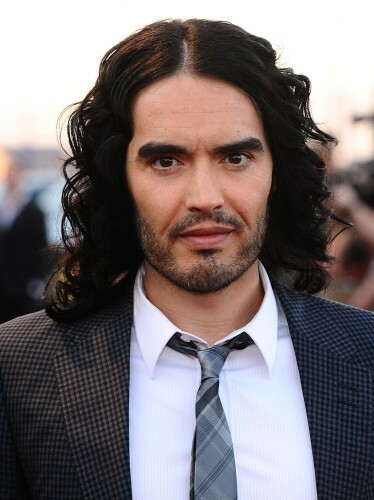 PA Wire / Press Association Images PA Wire / Press Association Images / Press Association Images
He's just written a book, Revolution, in which he roundly trashes the British government and envisions "a fairer, sexier society that's fun and inclusive". A lot of people are rolling their eyes.
But why are people shouting 'PARKLIFE!' at him over Twitter? Why is that?
It all began with this viral tweet from online marketing expert Dan Barker, which compared Brand's lengthy diatribes to the word-salad verses from the classic Blur single.
A lot of things started to click for a lot of people.
So now whenever Russ tweets something like this…
He gets this.
Alan White of Buzzfeed has even made a few Vines to examine if it would also apply in real-life interviews. It does.
https://vine.co/v/OOVnFEA1Q7L
It's got nothing to do with your Vorsprung durch Technik y'know, Russell. It's just the internet. The amazing internet.