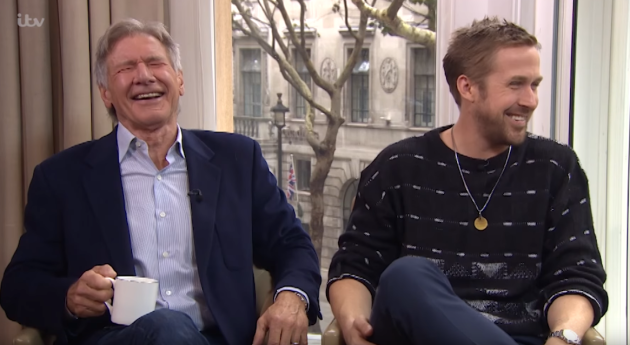 YouTube YouTube
RYAN GOSLING AND Harrison Ford are on the press circuit together promoting their new film Blade Runner 2049.
You'd almost forgive them for being a bit bored of interviews at this stage – but then they met This Morning's showbiz reporter Alison Hammond.
Alison first admitted to Gosling the she had never seen the original Blade Runner film, giving him a fit of the giggles: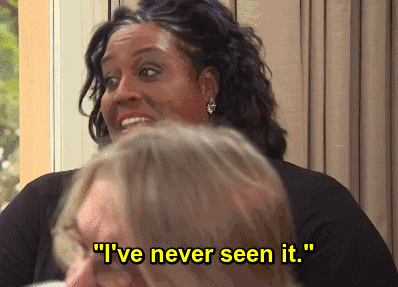 YouTube YouTube
She then opened their chat with this line:
Bleak, dystopian, an absolute nightmare to be honest with you – and that's just my interviewing techniques.
Harrison LOVED that.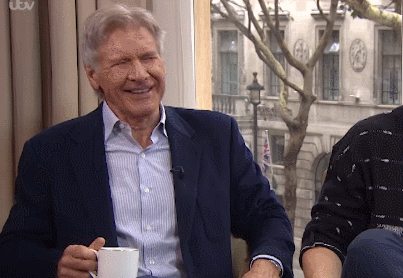 YouTube YouTube
She spent the rest of their time together gently slagging the two actors, drinking whiskey, and leaving them in fits of laughter:
This Morning / YouTube
Amazing. Alison Hammond's laugh could be the cure for everything that's wrong with the world, maybe?
DailyEdge is on Instagram!