LESS THAN TWO weeks after finding himself at the centre of one of Celebrity Big Brother's most controversial episodes, Ryan Thomas has been crowned the winner of the long-running reality TV show.
Ian West / PA Images Ian West / PA Images / PA Images
The 34-year-old actor, who was falsely accused of assault by fellow soap star and housemate Roxanne Pallett during their time in the house, said he's willing to forgive her if it means she can move on from the episode.
The father-of-one, who was issued an official warning by Big Brother as a result of Roxanne's allegation, was initially the subject of suspicion from fellow housemates who believed Roxanne's version of events.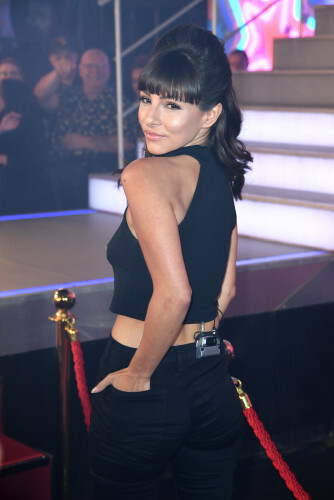 Doug Peters / EMPICS Entertainment Doug Peters / EMPICS Entertainment / EMPICS Entertainment
With the public firmly on Ryan's side – evidence of which was heard in chants encouraging Roxanne to leave the house – the former Emmerdale star did just that, and was subsequently subjected to intense backlash on account of her deliberate misrepresentation of events.
While the press and public seem in no rush to forgive Roxanne for her behaviour in the house, Ryan seems keen to move on from the events of the last fortnight, and is willing to forgive if it means they can draw a line under the incident.
He's been courageous and his laugh has been contagious... Make some noise for your #CBB WINNER, @ryanjamesthomas! 💪 🎉 #CBBFinal pic.twitter.com/tfisXtrvJH

— Big Brother UK (@bbuk) September 10, 2018
Displaying the same level of dignity and compassion as he did during the most turbulent moments in the reality show, Ryan told Emma Willis he has no intention of judging Roxanne.
"If this person has an issue and a misunderstanding, who am I to sit there and judge?" he asked.
Forgiveness is a big thing… so if she wants forgiveness and it makes her feel better then I would rather give her that, because I think she's been punished enough by the public and people around her.
While the actor is content to move on, he refuses to play down the effect Roxanne's false allegations had on him during his time on the show.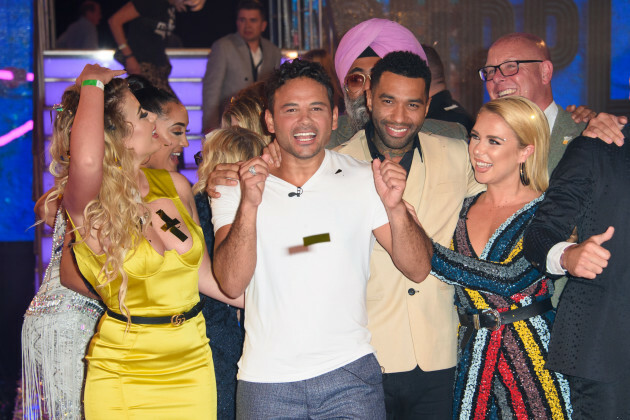 Matt Crossick Matt Crossick
Without knowing that the public had seen clear footage of the incident and were aware that Roxanne was lying, Ryan understandably despaired that the allegations would have a detrimental effect on his future.
As it unravelled, as it became bigger and bigger, the thing that scared me the most was when Ben (Jardine) told me she couldn't stay in the room with me because she was scared. That rang alarm bells and then the game became real life for me. I did break.
Kirstie Alley and Dan Osborne finished second and third respectively.
DailyEdge is on Instagram!