RING THE BELLS, bang the drums, let the kids off school early – because S Club 7 are reuniting. Yes, the 2000s pop favourites are back, with all seven members this time.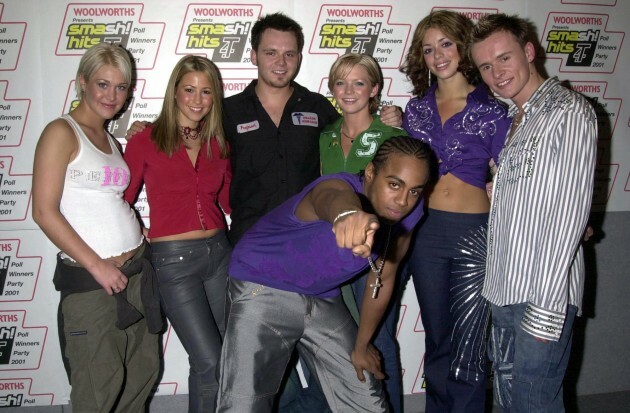 PA Archive / Press Association Images PA Archive / Press Association Images / Press Association Images
The rumours started to swirl when an official S Club 7 Twitter account appeared on Sunday – this morning their first tweets confirmed the group would be reforming for a special BBC Children In Need performance of their greatest hits.
The band members that are already up and about for the announcement are terribly excited. Here's Bradley posing with the Children In Need mascot, Pudsey Bear: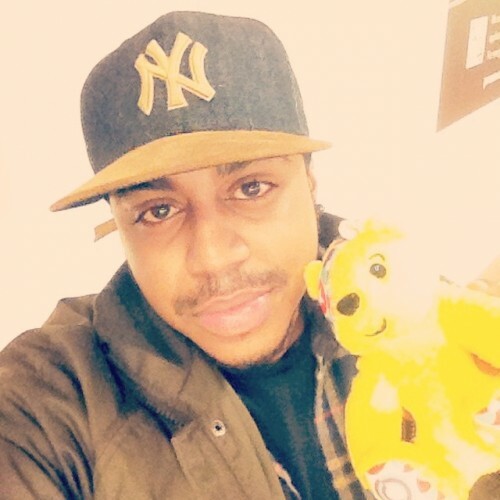 london_citiboy london_citiboy
And Tina:
Everyone else is, well… See for yourself.
The group broke up in 2003, but some of the former members have been performing together under various guises (like S Club 3 and S Club 4) over the past couple of years.
They'll perform as a seven-piece on Friday 14 November as part of the Children In Need Appeal show – but until then, press play and bring it all back to you.
Zem Zamson / YouTube