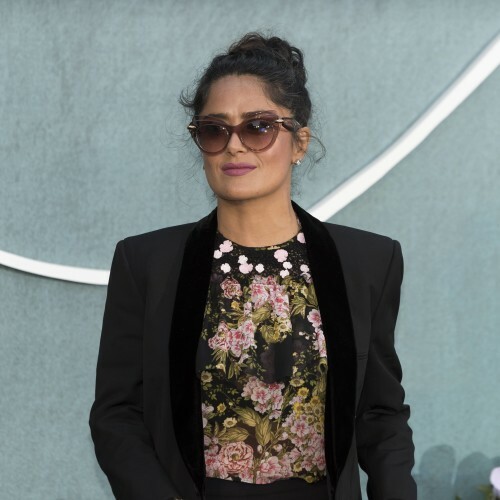 DPA / PA Images DPA / PA Images / PA Images
AS MANY PEOPLE expected, we still haven't heard the last of the Weinstein allegations.
Salma Hayek has become one of around 50 women to speak out about Harvey Weinstein. In a powerful essay with the New York Times, she opened on this line:
Harvey Weinstein was a passionate cinephile, a risk taker, a patron of talent in film, a loving father and a monster.
For years, he was my monster.
The actress, who previously said that Weinstein had referred to her as a "ball-breaker", went on to say that she had 'brained-washed' herself into thinking she had made peace with what had happened to her.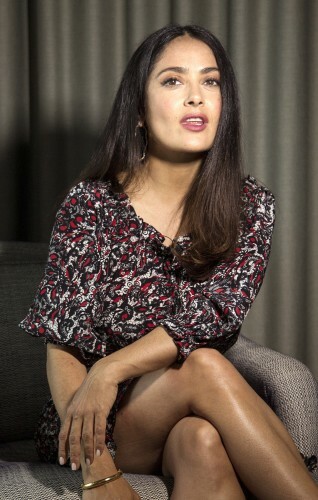 SIPA USA / PA Images SIPA USA / PA Images / PA Images
That was until reporters asked her to speak about how she was treated by Harvey Weinstein when all of the allegations began to come out. When press approached her, she says:
I hid from the responsibility to speak out with the excuse that enough people were already involved in shining a light on my monster. I didn't consider my voice important, nor did I think it would make a difference.
Hayek realised that it wasn't that simple. She wasn't avoiding responsibility, but rather just afraid of opening up to her family and friends about the experience.
I was trying to save myself the challenge of explaining several things to my loved ones: Why, when I had casually mentioned that I had been bullied like many others by Harvey, I had excuded a couple of details. And why, for so many years, we have been cordial to a man who hurt me so deeply.
I had been proud of my capacity for forgiveness, but the mere fact that I was ashamed to describe the details of what I had forgiven made me wonder if that chapter of my life had really been resolved.
So, she told herself that her story was nothing but a 'drop in the ocean of sorrow and confusion'.
Hayek says that enough time has passed for her to speak out. She says that she is 'inspired by those who had the courage to speak out, especially in a society that elected a president who has been accused of sexual harassment and assault by more than a dozen women'.
Anthony Devlin Anthony Devlin
When Hayek met Harvey Weinstein, the thought of a Mexican actress making it in Hollywood was 'unimaginable' to her.
He had taken a chance on me – a nobody. He had said yes.
Little did I know it would become my turn to say no. No to opening the door to him at all hours of the night, hotel after hotel, location after location, where he would show up unexpectedly, including one location where I was doing a movie he wasn't even involved with.
No to me taking a shower with him. No to letting him watch me take a shower. No to letting him give me a massage. No to letting him give me oral sex. No, no, no, no, no… And with every refusal came Harvey's Machiavellian rage.
The actress believes that there is nothing in the world that Harvey Weinstein hated more than the word "no". Harvey would call her furiously in the middle of the night and physically dragged her out of the opening gala of her film Frida.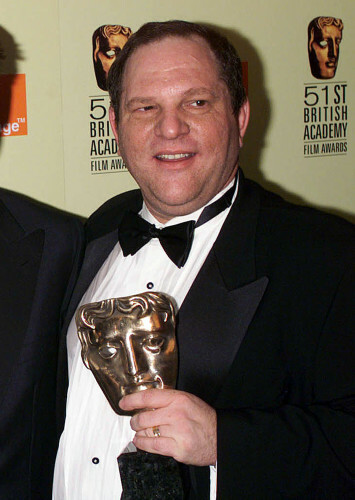 Toby Melville Toby Melville
He did everything he could to undermine her and discourage her while she was working on this film, telling her that she had no sex appeal so nobody would bother going to see it.
He even threatened to kill her, telling her "I will kill you, don't think I can't."
She ended her essay by saying:
I hope that adding my voice to the chorus of those who are finally speaking out will shed light on why it is so difficult, and why so many of us have waited so long. Men sexually harassed because they could. Women are talking today because, in this new era, we finally can.
DailyEdge is on Instagram!